The Human Element of IT Security
December 2017 -

Cybersecurity

|

Company Security

|

Networks

|

Security
The Human Element of IT Security
Human behavior can undermine the development of an effective IT security culture in companies at home and abroad. In particular, cultural differences in the approach to IT security must be taken into account in order to mitigate possible risks.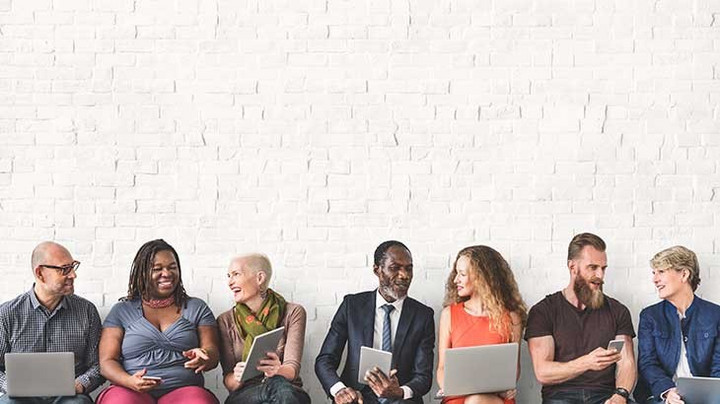 Angela Baudach is a security awareness consultant at DXC Technology. She supports various international customers in building their awareness programmes, starting with an investigation and advancing to the development of measures, implementation, and evaluation as an ongoing process. She thus constantly experiences the importance of intercultural aspects and how to deal with them. During her studies, Angela was already keenly interested in Security Awareness and intercultural aspects. As such, she wrote her thesis about international security awareness programmes. Within the thesis, she investigated the influence of national culture on the design of security awareness programmes with respect to different security awareness measures. Her thesis received two awards: from the Competence Center for Applied Security Technology and from Deutsche Telekom AG.
Please note: The opinions expressed in Industry Insights published by dotmagazine are the author's own and do not reflect the view of the publisher, eco – Association of the Internet Industry.