Cybersecurity

|

Data Protection & Privacy

|

E-Payment

|

E-Commerce
Fake Shops: Tips for Safe Xmas Shopping
Fake Internet sales platforms are popping up all over the place in December, the strongest month for online sales. Peter Meyer, Head of Cyber Security Services at eco, provides advice on how consumers can recognize fake shops and avoid the heartache of being ripped off this Christmas.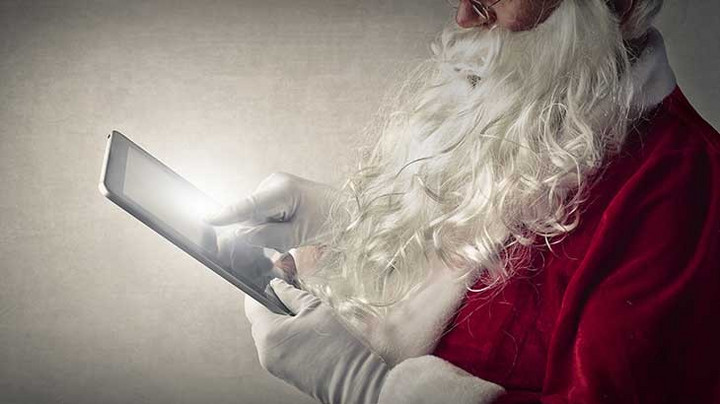 Shortly before Christmas, the revenues of retail and online business climb to their highest levels of the year. But watch out for supposed bargains: cyber criminals also want to cash in on the Christmas market by running fake shops. Fake shops are bogus online shops that style themselves on legitimate and reputable platforms.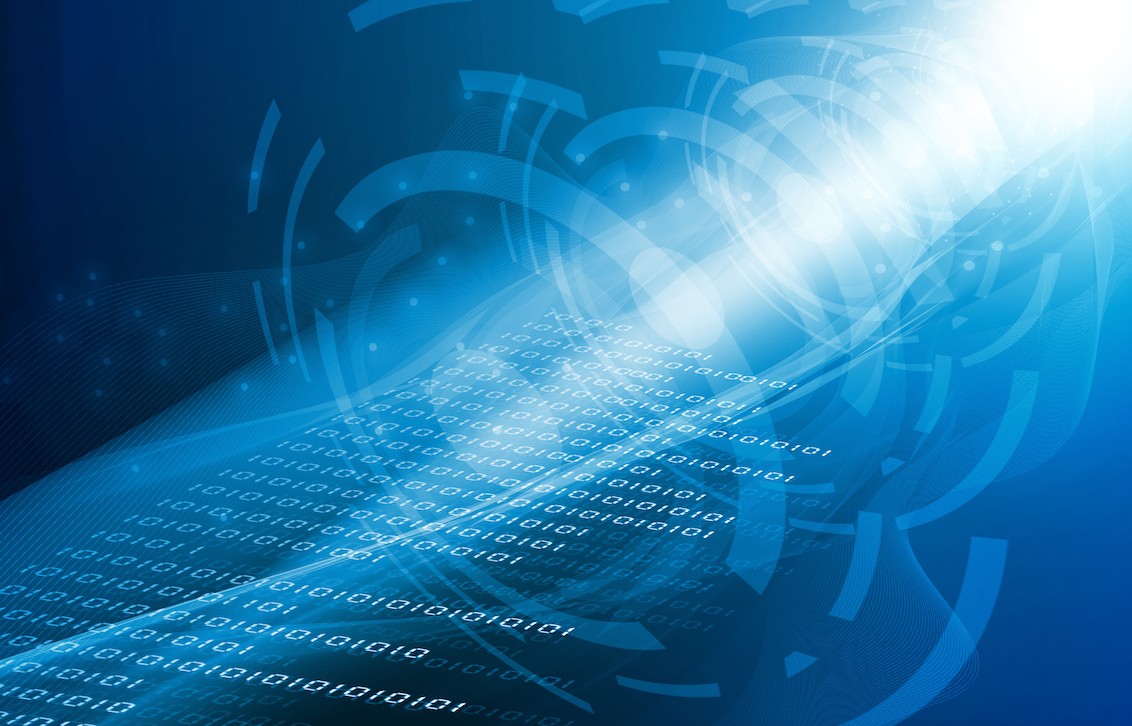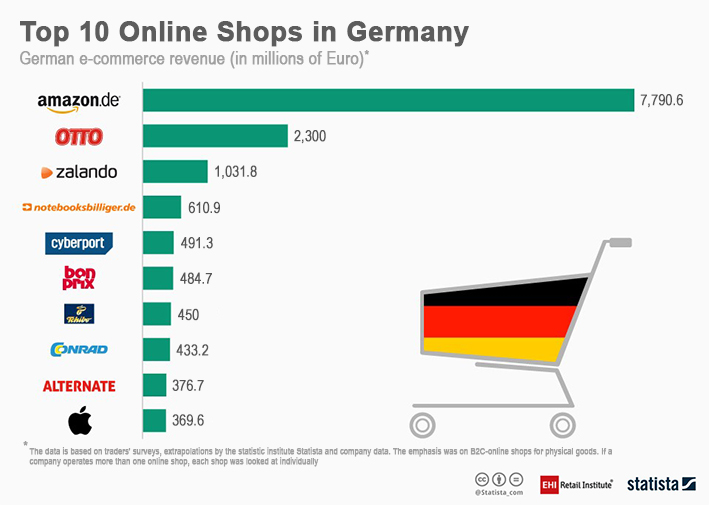 Fake shops frequently use copied image material and falsified seals of approval from well-known online shops to gain the trust of customers. In general, the prices are well below average. A first indication for a fake shop: It only offers payment in advance or foreign bank transfers as payment methods. If the goods are not delivered or inferior goods are shipped, the customers will have their work cut out for them to get a reimbursement. Fake shops are often online only for a short time, and then they disappear from the Internet and pop up again after a while somewhere else.
We recommend that customers with even the slightest inkling that something may be amiss conduct a short background check to uncover fake shops. The address and the bank details of the shop can be used to research what other customers have experienced with the provider in question.
These eight characteristics provide an indication that you may be dealing with a fake shop: 
The data is not encrypted. Whether a shop is encrypted or not can be identified in the browser by the lock symbol and the https URL.
Only advance payment is offered as a payment method.
The Internet address is similar to that of a well-known online shop, but has a different ending. Instead of amazon.com, for example, the address is amazon.net.
The legal notice is incomplete; there is no reference to cancellation or shipping costs.
All customer ratings are unanimously positive.
The general terms and conditions are completely missing or are written using poor language (grammar, vocabulary, spelling, sentence structure).
Seals of quality are not linked to the awarding authority of the seal.
On other websites, testimonials and customer reviews warn against purchasing from the fake shop.
If offers are too good to be true, then a healthy skepticism helps. In particular, customers should question high-quality branded products that are sold well below the usual market price.
Further information and support for victims of fake shops is available here in the German language.
Peter Meyer, Head of Cyber Security Services at eco – Association of the Internet Industry, joined eco in 2013 as the Project Coordinator of the FP7 Project ACDC (Advanced Cyber Defense Centre). He is responsible for the Anti-Botnet Advisory Centres Botfrei.de and Botfree.eu, the Initiative-S Service, and the SIWECOS Project at eco e.V. He is also the chairman of the Competence Groups Security and Abuse. Peter Meyer has long experience in the IT Security industry going back to 2001 and has  worked for companies like Webwasher, Secure Computing, and McAfee in the past.