...joining the dots in the Internet industry...

dotmagazine is an e-magazine on Internet industry topics, showcasing the wealth of experience and knowledge of the eco Association and its members and partners across the entire bandwidth of the Internet industry.

Topics range from the fundamental infrastructure on which the Internet depends, to the technical and socio-political environments in which the Internet is used, and through to the innumerous business cases and innovations made possible through the ever-advancing development of Internet connectivity.

dotmagazine is usually published twice-monthly as an e-magazine at dotmagazine.online, and as a newsletter. Subscriptions to the newsletter can be made at international.eco.de/newsletter.html.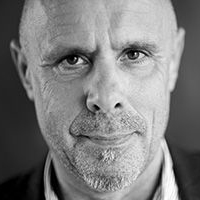 Harald A. Summa
Editor in Chief
CEO, eco - Association of the Internet Industry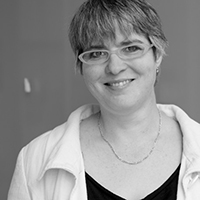 Judith Ellis
eco Association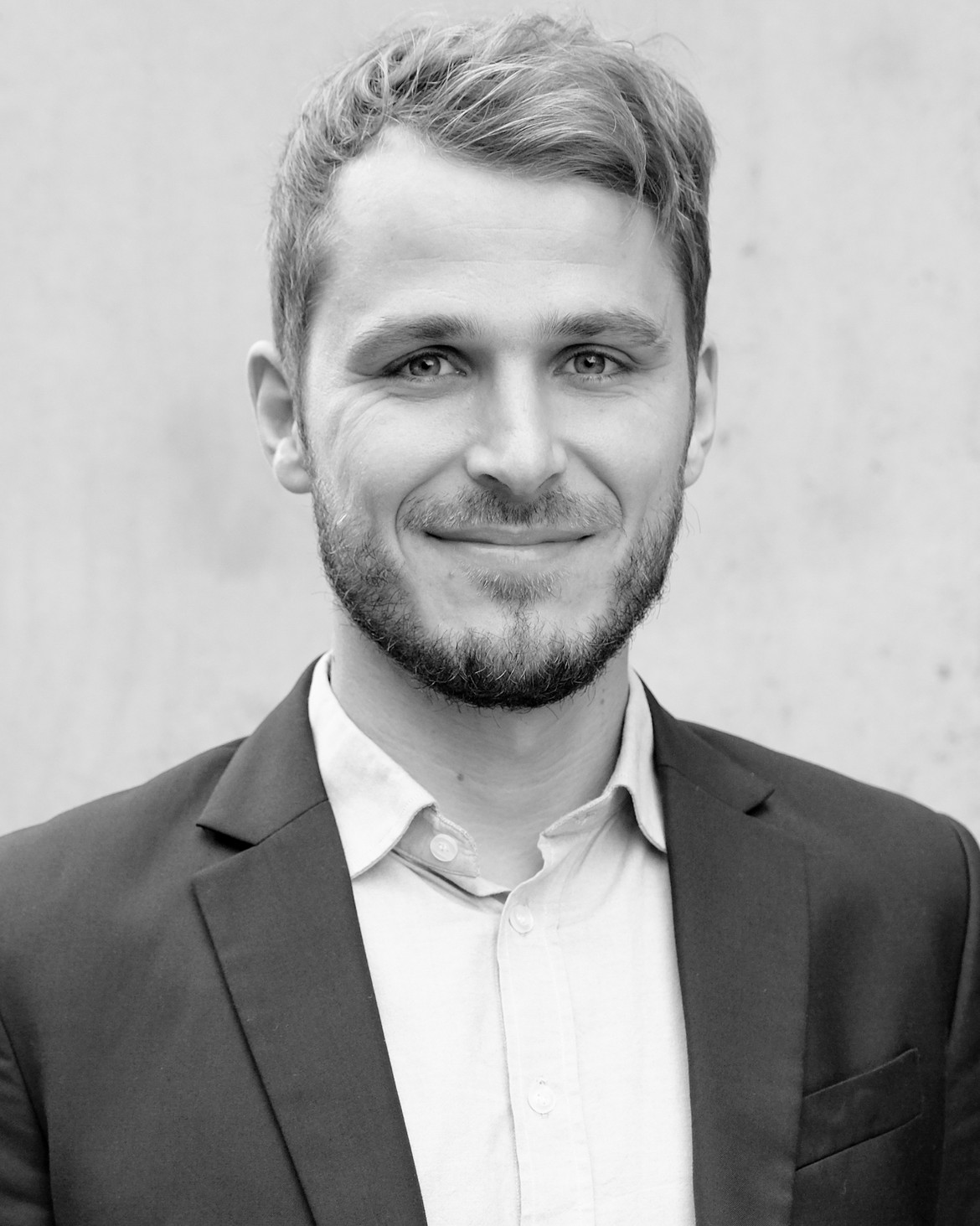 Béla Herting
eco Association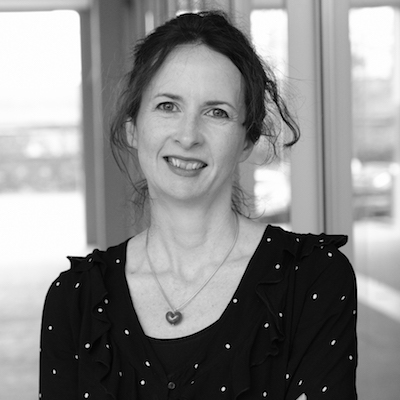 Eilín Geraghty
eco Association


Contributions to dotmagazine
Specialist contributions are welcome from members of the eco Association on topics related to the upcoming calls. Contributions may take the form of:
Text interviews
Audio interviews
Scientific papers or white papers
Position statements
Explanatory or documentary-style video
Articles offering advice or tips & tricks
Other (not advertising messages)
Calls for Contributions for forthcoming issues
Call for contributions for upcoming issues of dotmagazine can be found here.