Internet Access is the Key to Sustainable Development
April 2018 -

Industrial IoT

|

IoT
Internet Access is the Key to Sustainable Development
Internet infrastructure is contributing to the achievement of the United Nations' global development goals: Alexander Rabe, Managing Director of the eco Association, on how IoT improves water supply and makes agriculture more efficient.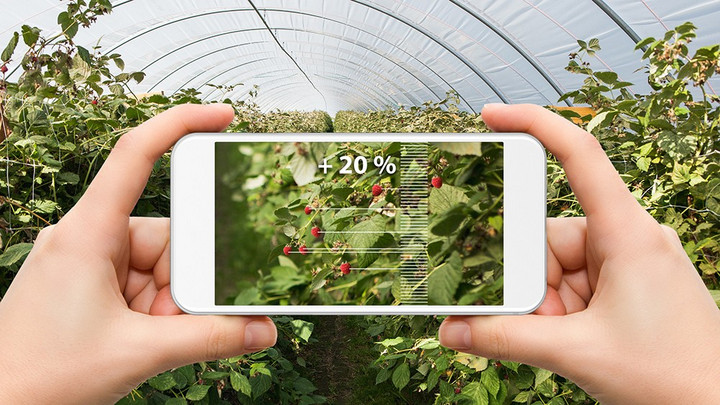 The goals for sustainable development defined by the United Nations range from poverty reduction to access to water, food, and energy, and through to education. "An important key to achieving these goals is modern information and communication technology," says Alexander Rabe, Managing Director of eco – Association of the Internet Industry. Smart solutions, for example, enable intelligent water supply using measurement, communication, and analysis solutions. With the Internet of Things (IoT), pressure, temperature, water level, flow rate, status, and much more can be measured in order to improve the basic water supply.
Internet infrastructure stimulates areas of economic activity 
Providing uncomplicated and affordable access to the Internet is therefore still a pressing global task. And at the same time, one which pays off: "Investments in the digital infrastructure can really spur on areas of economic activity," Alexander Rabe continues. Such innovations in developed rural regions often happen in leaps and bounds.
The upsurge of mobile phones, for example, has meant that the first phone call of many people's lives has been a mobile phone call. The Internet of Things – that is, the interconnection of everyday objects and the intelligent use of the resulting data – makes similar leaps in development possible.
Agriculture benefits from IoT
"IoT is often equated with intelligent kitchen appliances or more convenience in mobility, i.e. with 'first-world problems'. In actual fact, the main advantage is an increase in efficiency, which benefits vital areas such as agriculture and basic utility supplies for people," says Markus Schaffrin, Head of Member Services at eco – Association of the Internet Industry. "For example, the Internet of Things enables smart irrigation that helps to use resources efficiently, especially in arid areas. In many regions, this increase in efficiency makes the small difference that keeps local providers in business," says Schaffrin. "This goes to show that people's lives improve worldwide when the development of the digital infrastructure occurs hand in hand with the implementation of smart solutions."
In Germany alone, the eco Association expects the Internet of Things to lead to cost savings of 20 to 30 percent in the coming years in areas such as field control and livestock monitoring. This is the prognosis of the study "The German Industrial IoT market 2017-2022. Facts and Figures". For example, self-propelled harvesting machines can be used which, with the help of sensors and software solutions, can harvest fields autonomously and fuel-efficiently, while continuous surveillance allows for the timely detection of necessary maintenance work.
A management summary of the cited study "The German Industrial IoT market 2017-2022. Facts and Figures" is available by contacting members@eco.de. On request, journalists can be sent the complete study as a PDF file.
test