Information and Energy: The Ultimate Paradigm for Growth of the Digital Economy
May 2017 -

Economic Impact of Connectivity

|

Digital Transformation

|

Broadband Expansion
Information and Energy: The Ultimate Paradigm for Growth of the Digital Economy
How can we build the digital society of the future? How does connectivity influence economic growth and the employment market? And what investments need to be made today to enable the transformation of tomorrow's business world? Internet industry specialist and strategy and management consultant Gerd Simon talks to dotmagazine about the economic impact of connectivity, getting the next billion online, and the road to digital transformation.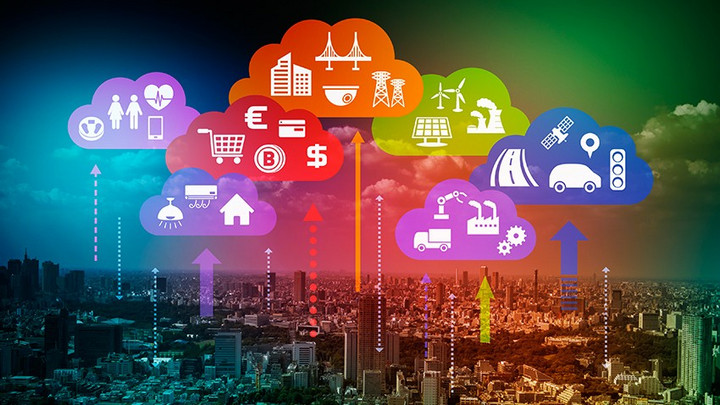 Read another interview with Gerd Simon on eco International here.
Gerd Simon has worked for over a decade as a freelance Strategy and Management Consultant, and is based in Bad Homburg, Germany. Through his consulting activities he has helped a range of firms in the Internet industry to increase their enterprise value. His current focuses are Cloud Strategies & Infrastructure, M&A and Strategic Program Management for digital transformation. Gerd Simon is also a Senior Analyst for Crisp Research.

Please note: The opinions expressed in Industry Insights published by dotmagazine are the author's own and do not reflect the view of the publisher, eco – Association of the Internet Industry.