Industrial Internet of Things: How the Right Infrastructure Boosts Growth and Innovation
April 2018 -

Digital Infrastructure

|

IoT

|

Industrial IoT
Industrial Internet of Things: How the Right Infrastructure Boosts Growth and Innovation
Donald Badoux, Managing Director of Equinix Germany, on how the right IoT Infrastructure can help companies fully monetize previously unavailable or inaccessible enterprise- and machine-generated data in the industrial Internet of Things.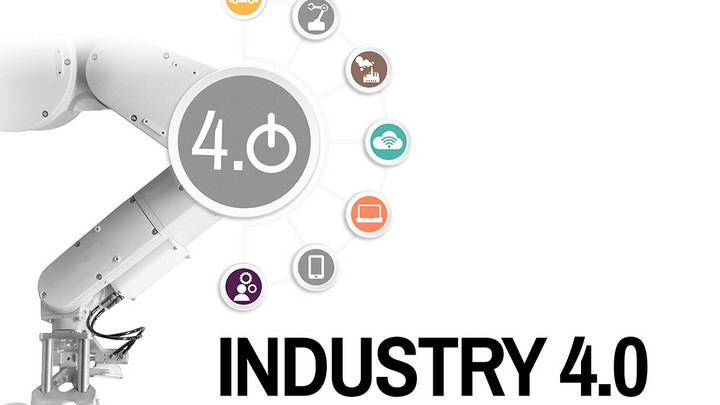 The Internet of Things (IoT) has long been known to bring fundamental change to the way people interact with their surroundings. As more and more objects are managed and controlled electronically, decision making is becoming increasingly data-driven, allowing for the optimization of the performance of systems and processes. This saves time for people and businesses alike and contributes overall to an improvement in quality of life.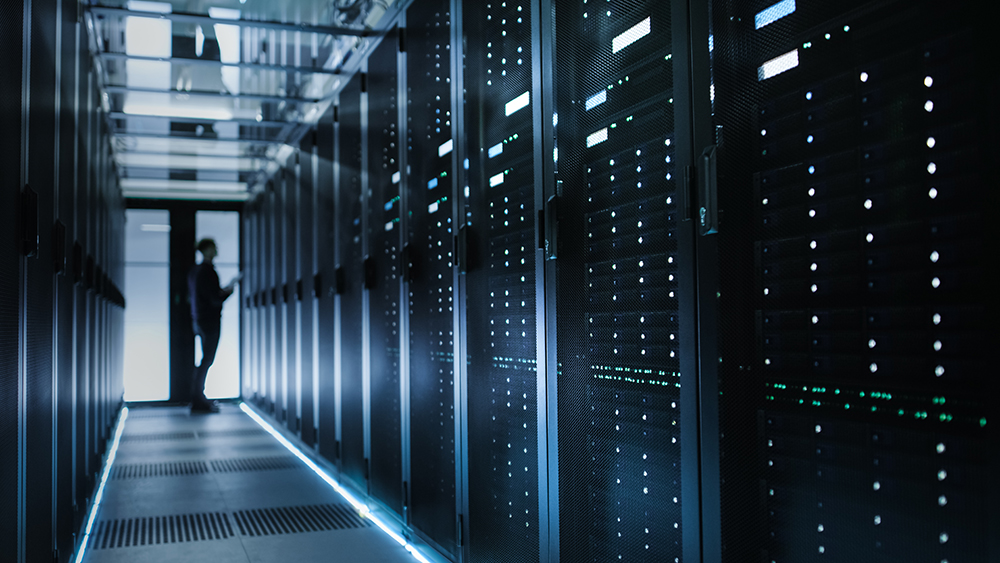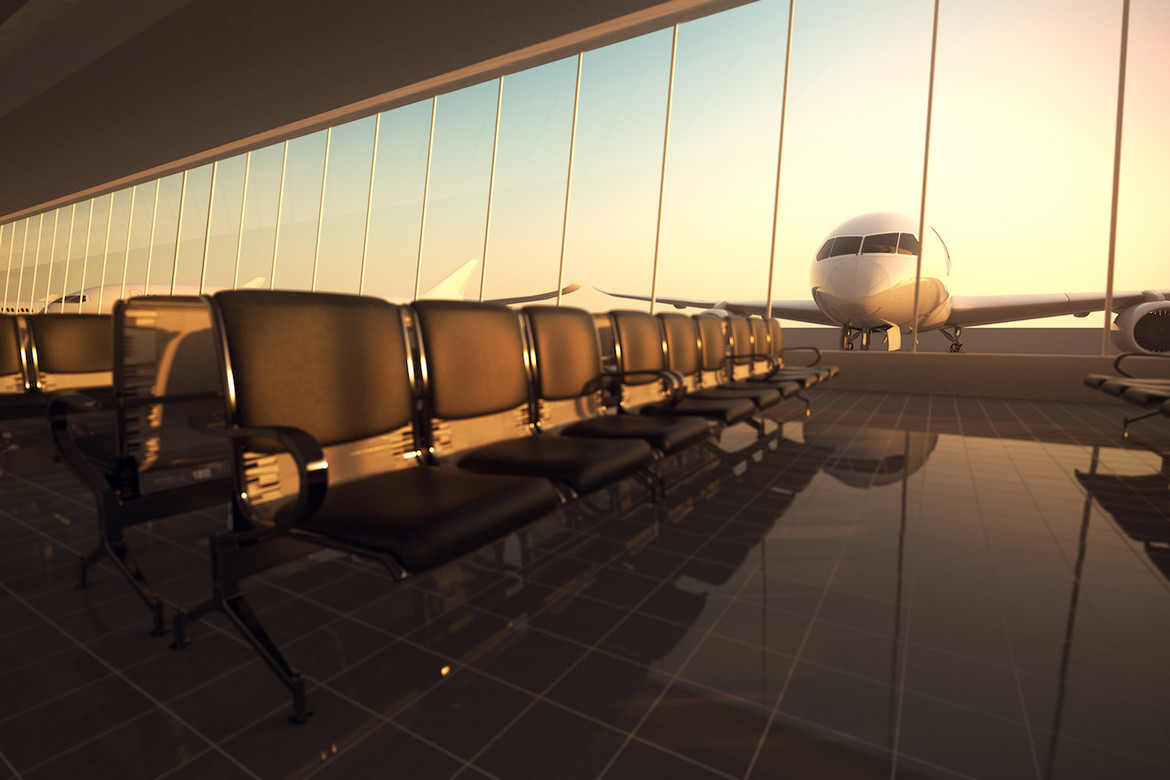 While IoT is often focused on the consumer, there is a "second" IoT that end-consumers might not be as aware of: The so-called industrial Internet of Things (IIoT), which is a sub-market of the IoT and has a significant impact on enterprises and the way a wide range of verticals conduct business. It enables them to make processes more efficient, re-allocate resources or develop entirely new business models, thus transforming not only individual businesses, but even whole industries. According to a McKinsey Global Institute report, the industrial Internet of Things ultimately has a potential to unlock $6.2 trillion in economic impact by 2025. 
This does not mean, however, that the industrial Internet of Things is not already impacting our daily lives in many ways. 

In practical terms, every car on the road can tell its owner that it needs an oil change. And now, thanks to the IIoT, the car will also inform your local dealer that your water pump is about to go. In fact, as you read this article, your dealer could already be ordering the part and getting ready to email you an invite to schedule your next service appointment.
According to Accenture, in order to be able to tap the full potential of the IIoT, companies need to leverage three technology capabilities: sensor-driven computing, industrial big data analytics, and intelligent machine applications, in order to capture, analyze, and apply information generated by millions of "industrial things." Only by deploying these capabilities can companies fully monetize previously unavailable or inaccessible enterprise- and machine-generated data. 
There is, however, a fourth crucial capability companies need to invest in: the right IT infrastructure. The data gathering and logging required by the IIoT needs to be centered on an IT infrastructure that is close to public clouds, large scale storage, in-house processing, compute stacks, and network interconnectivity, because the full potential of the IIoT can only be leveraged when disparate systems are brought together in an interconnected platform. 

The industrial Internet of Things – like the Internet of Things – requires direct, secure interconnection between data sources, enterprises, cloud providers, and service providers. Proximity to the systems and people that need the resulting information is also essential for high-performance connectivity. 
Far too often, current IIoT infrastructures are a patchwork of separately evolved, vendor-specific and proprietary sensors, systems, and software. The GE Predix cloud by General Electric is a great example of how a company coped with this challenge. In 2015, the enterprise started to deploy a distributed colocation strategy of multiple data centers in North America and around the world to capture the data from the world's largest manufacturing and production systems. Reliable high-speed interconnection between GE and its customers is vital to this IIoT platform. 

In other words, interconnection is becoming the key word for manufacturers in our digital era, which has been dubbed the "fourth industrial revolution" by many experts. According to the Global Interconnection Index, a market study published by Equinix, manufacturers are increasingly investing in private interconnection among counterparties to create the next generation, global manufacturing supply chain. According to the index, the manufacturing sector's consumption of interconnection bandwidth capacity is expected to grow by 54% per annum to 540 terabits (Tbps) of interconnection bandwidth capacity by 2020. At that time, this could represent 11% of the total mix of the global consumption of installed bandwidth capacity of all vertical markets (e.g., banking and insurance, telecommunications, cloud and IT services, etc.), which is anticipated to total 5,000 Tbps.
To successfully leverage digital technologies, along with other data, analytics, and cloud platforms, manufacturing companies need a globally integrated interconnection framework upon which to collaborate and innovate. For example, latency is an issue that can only be addressed by reducing interconnection distance. The best way to do that is by placing manufacturing IT infrastructures and interconnection out at the digital edge, close to the components, IoT sensors, partners, and customers that make up the manufacturing supply chain. And given that much of this data is collected and analyzed in the cloud, it is also vital to be close to cloud services as well as the networks that enable direct and secure cloud access.
Donald Badoux joined Equinix in January 2014 as Managing Director for Germany. Before joining Equinix, he was Managing Director for Savvis and built up the managed and cloud services business in Germany. Mr Badoux worked in the IT and telecommunications industry in various leadership roles at European level, including as Country Manager for euNetworks in the Netherlands. Prior to that, he served as Vice President for Verizon Business Northern Europe. Badoux holds a bachelor's degree in telecommunications from Utrecht Technical University.

Please note: The opinions expressed in Industry Insights published by dotmagazine are the author's own and do not reflect the view of the publisher, eco – Association of the Internet Industry.