Bringing Registered Post Securely into the 21st Century
August 2017 -

Data Protection & Privacy

|

Authentication

|

Data Center
Bringing Registered Post Securely into the 21st Century
In 2011, the 'Registered Mailing' service 'Aangetekend Mailen' was launched with the intention of replacing the physical mailing process in small and large organizations with digital processes. Continuity and security are critical factors here, as are reliable partners that help ensure the highest quality service. Wouter van den Brink from 'Aangetekend Mailen' explains how the system works and how they are supported by infrastructure partner BIT.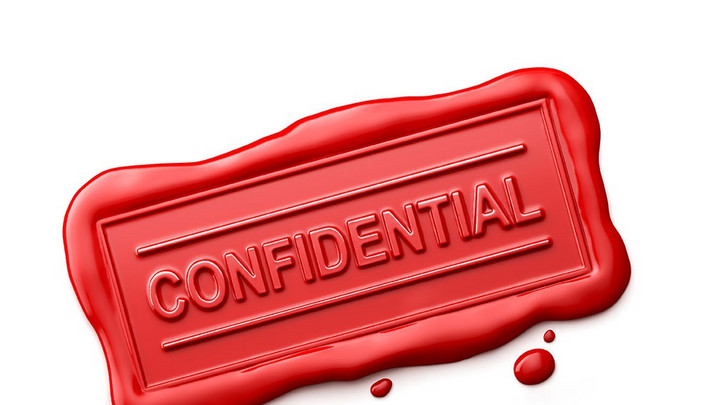 In this digital world, many businesses are still sending their important documents by post. 'Aangetekend Mailen' is a fast, efficient and secure service to send important documents by email in accordance with the EU regulations (eIDAS). In 85 percent of the processes, this service can replace the 'regular' mail process. 'Aangetekend Mailen' is only a small part of this.
Email is one of the most important channels for correspondence that you check for incoming messages several times a day on your smartphone. In the landscape of many 'my environments' and social media links, email is central to the message traffic and contributes to the speed and ease of correspondence.

However, security in sending important documents is crucial. Definitely when it concerns sensitive private information. 'Aangetekend Mailen' ensures that email traffic can be securely sent from sender to receiver through smart technology. But also due to the commitment of the right technology partners, including our Internet service provider BIT.

To guarantee our clients legal certainty, we only work with an ISO 27001-certified Dutch data center, since it is essential to keep European data localized within Europe to ensure acceptable levels of data protection. This is one of the most important reasons why we came to BIT in 2013: We were looking for a hosting party, and they were one of the very few providers back then that already had an ISO 27001-certification. BIT manages three data centers in Ede and is specialized in colocation, Internet connections, managed hosting and outsourcing, and continues to maintain the necessary security standards to keep data safe.

'Aangetekend Mailen', as a 'Trusted Third Party', registers exactly Who, What, When and with Whom correspondence occurs. That ensures there can be no discussion on content and/or involvement afterwards. The involvement of individuals in email is determined by authentication and identification. The sender of a registered email obtains its own registered mail server with a certificate and domain name, so the receiver can directly get clear information on where the registered email came from. This so-called AM server can only be deployed when a client is authorized via a dual-control principle. The email address of the receiver is usually checked beforehand by the sender to ensure the right person receives the registered email. Additional identifiers can be used if there is a need for them.

With the help of this service, the sender will get more security and more grip on the sending process than in physical (registered) mailing processes. This provides a number of benefits, including legal security, efficiency in the working process, effectiveness in correspondence and a significant cost reduction on port and printing costs.

The service is currently active in the Netherlands, Belgium, France, Spain and Germany.

Wouter van den Brink is co-founder and operational director of Aangetekend BV which provides the Services E-Registered Mail and the digital signature for companies in mostly European countries.

Please note: The opinions expressed in Industry Insights published by dotmagazine are the author's own and do not reflect the view of the publisher, eco – Association of the Internet Industry