Accessing Your Data Dividend
May 2018 -

Digital Transformation
Accessing Your Data Dividend
The growing value of data to businesses and economies is undeniable. A first of its kind report helps to understand the impact that data adds to the economy and the additional value businesses can unlock, as Rob Coupland from Digital Realty explains.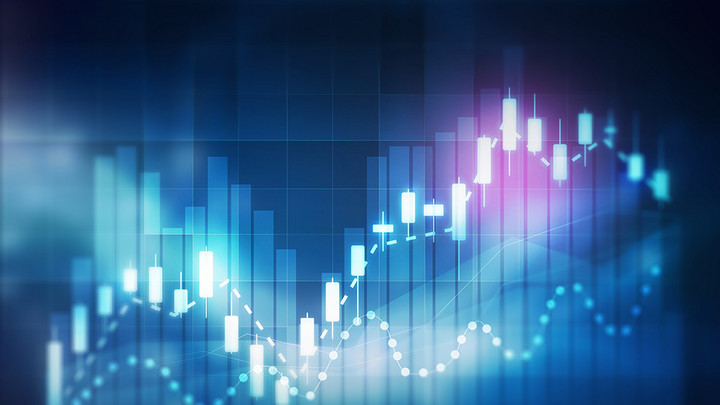 Countries across Europe are leaving billions of pounds on the table each year. The British are walking away from £52 billion each year, Ireland €9 billion, Germany €88 billion, and the Netherlands €25 billion. All by failing to tap the full potential of their business data. For the businesses actually operating in these countries, this untapped potential represents a big opportunity – you already have the data, and properly tapping it will not only bring cost efficiencies, which is the traditional expectation of IT departments, but also new sales channels, offerings, revenue models, and competitive advantages. 
Ultimately, no matter your business or industry, using your data better is good for your bottom line.
The challenge is understanding how to go about actually doing this. After all, 'data' comes in an unlimited number of shapes and sizes, and is stored in almost as many different places.
European countries only tapping between 49% - 58% of potential value from the data economy
In the most comprehensive, first-of-its-kind look at the economic contribution that data provides to economies in four European countries – the UK, Ireland, Germany, and the Netherlands – the Data Economy Report has found that these countries are only tapping between 49% - 58% of the potential value from the data economy. 

Within the UK, Ireland, Germany, and the Netherlands, the largest contribution to the data economy by sector is made by the ICT sector, with this proportion ranging from 34% in the Netherlands to nearly 50% in Ireland. In the UK, this is followed closely by financial and professional services sectors, whereas in the other countries (especially in Germany) the manufacturing sector is also a major component. In both the Netherlands and Ireland, financial and professional services are also important contributors, as is the transport sector.
In creating the Data Economy Report, Digital Realty has identified four practical steps that businesses can take to build a strategy that extracts maximum value from their data:

1. Build customer confidence. 
Whether it's misused marketing data or a bank's IT systems collapsing, current affairs have not conspired to make consumer trust and data usage easy bed-fellows in recent times. Before you can roll out a grand plan to make the most of your data, you need to assure customers that the data you're using is safe, and won't be misused. Invest in bolstering your defenses against cyber-attacks, create robust and transparent policies, and learn from best practice in other businesses. Cyber security is one of the few areas where you're on the same team as your competitors. 
2. Bring in the talent now. 
An obvious step, but one that has become urgent. Countries across Europe are facing a short-term crunch in tech talent. Ireland and the Netherlands foresee Brexit bringing in new businesses to hoover up talent, while on the other side of the coin, UK businesses foresee a drying up of foreign talent coming into the country. Without people with the skills and knowledge to identify where and how your data can provide more value, and to create the systems that will unlock that value, your data strategy is heading nowhere. If you have people with those skills, train them and give them a pay rise. If you don't, hire them now before the skills you need dry up.
3. Invest in the technology. 
The step where momentum is typically lost. Data strategies need investment in the technology that will gather, store, decipher, and act upon the data within your business, but businesses are skeptical about whether investing in technology will deliver returns – we recently found that in Ireland, for example, 64% of businesses are skeptical of technology investment. Investment, however, can mean new IoT sensors monitoring crop performance and multiplying a farm's output, trucking companies buying logistics software to reduce the ground their fleet needs to cover, or a factory investing in intelligent machines to allow them to switch what they create on-demand. It's also about making sure data is held securely and accessibly, and that it can be accessed and used wherever it's needed, at the speed it's needed. Tech investment creates rapid, visible returns.
4. Bring in the next generation
I've talked about the near-term crunch, but what will be even more significant is the long-term skills gap. The UK is facing a skills shortage of over 150,000 digital workers per year by 2020, and few other countries are faring better. That's happening at a time when the potential of business data is growing exponentially and becoming the heart of businesses. Without investing in apprentices, STEM courses, and tech skills for those that are 16-17 years old now, we won't have the skills to maintain our data strategies in the long term (for more on this subject, read Bela Waldhauser's article, "Finding Specialist to Power Data Center Growth") . If Germany's wasting €88 billion now, imagine what that wastage will look like in 2020.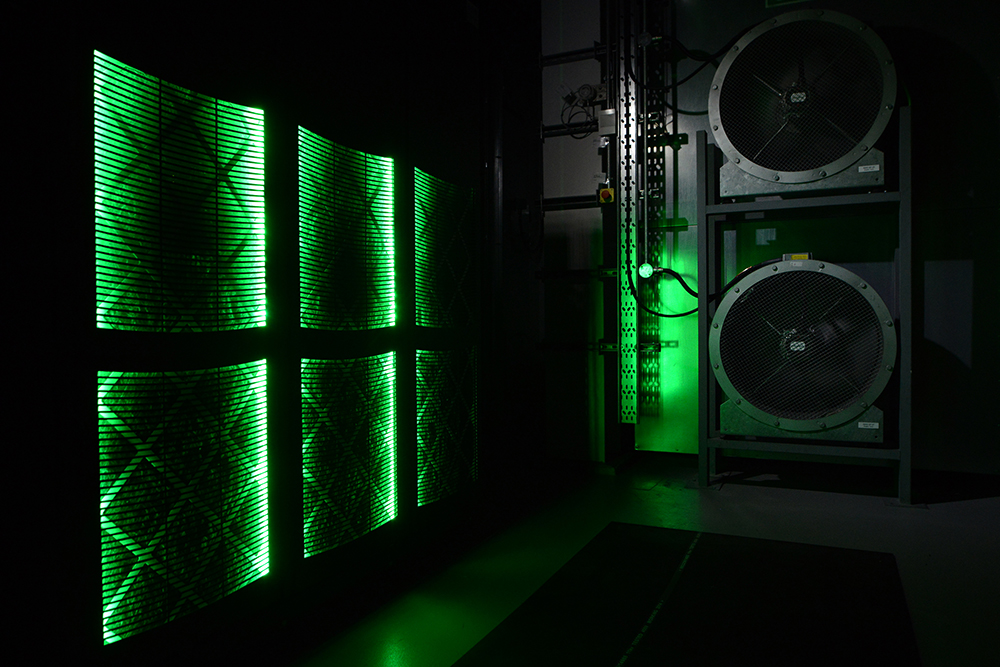 Business leaders & governments must face the challenge of staying relevant and competitive 
To ensure that Europe can make the most of the data economy's growth potential, business leaders and governments must face the challenge of staying relevant and competitive in a time of major digital change. The data center industry is at the heart of making the most of this. It can provide the secure, reliable, and high-speed data services which enable business to prosper and economies to grow. These critical digital foundations are now as important a part of each country's infrastructure as roads or power stations.
The data economy is creating a huge opportunity for European businesses, but only if they make it happen. That means investment in new technologies, digital skills, R&D, and infrastructure. To not invest now will cost them for the next decade.
As the Managing Director of Digital Realty EMEA, Rob Coupland is responsible for all aspects of the business across Europe. Rob has a proven executive management record with over 25 years' experience within the telecommunications and technology sectors. Previously Rob was the Chief Executive Officer at TelecityGroup during the acquisition by Digital Realty of their eight European data centers in July 2016. 


Please note: The opinions expressed in Industry Insights published by dotmagazine are the author's own and do not reflect the view of the publisher, eco – Association of the Internet Industry.