Finding Specialist Staff to Power Data Center Growth
May 2018 -

Data Center

|

Digital Infrastructure

|

Recruitment
Finding Specialist Staff to Power Data Center Growth
Demand is growing worldwide so fast that data centers can't be built and staffed fast enough. Dr. Béla Waldhauser from KDDI Deutschland explains the challenges and provides a perspective for the future of data center operations.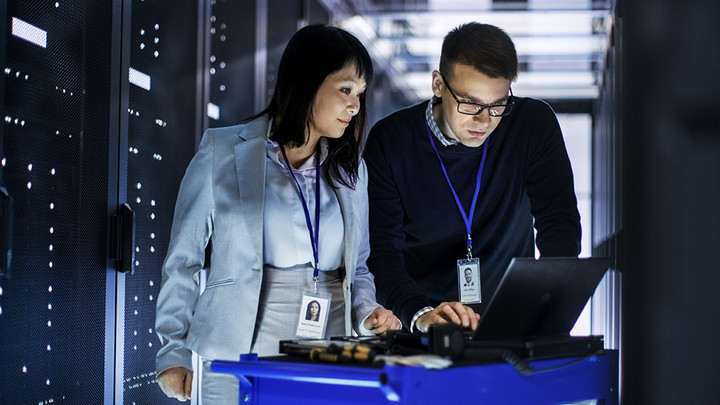 dotmagazine: Dr Waldhauser, how is the demand for data center services in Europe growing currently?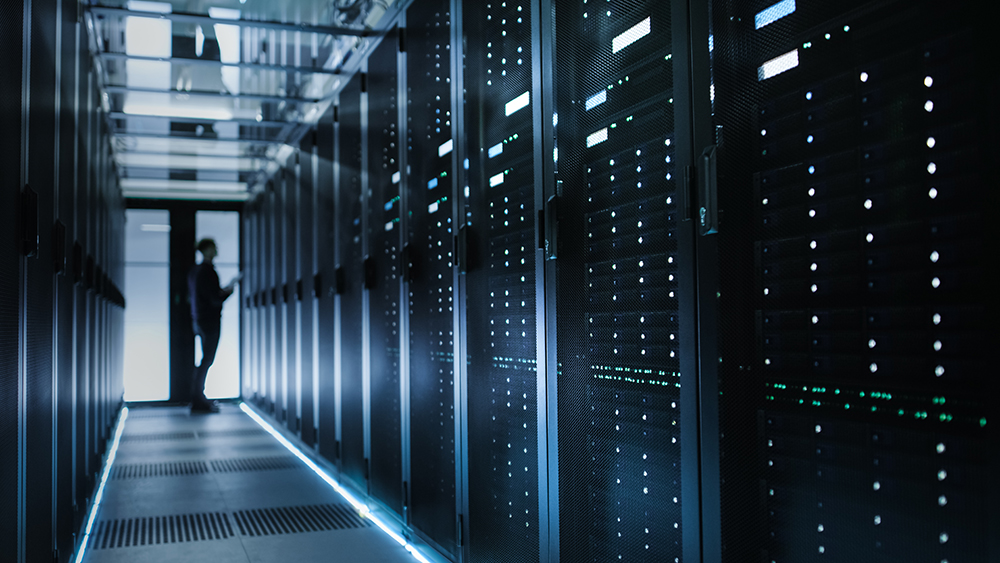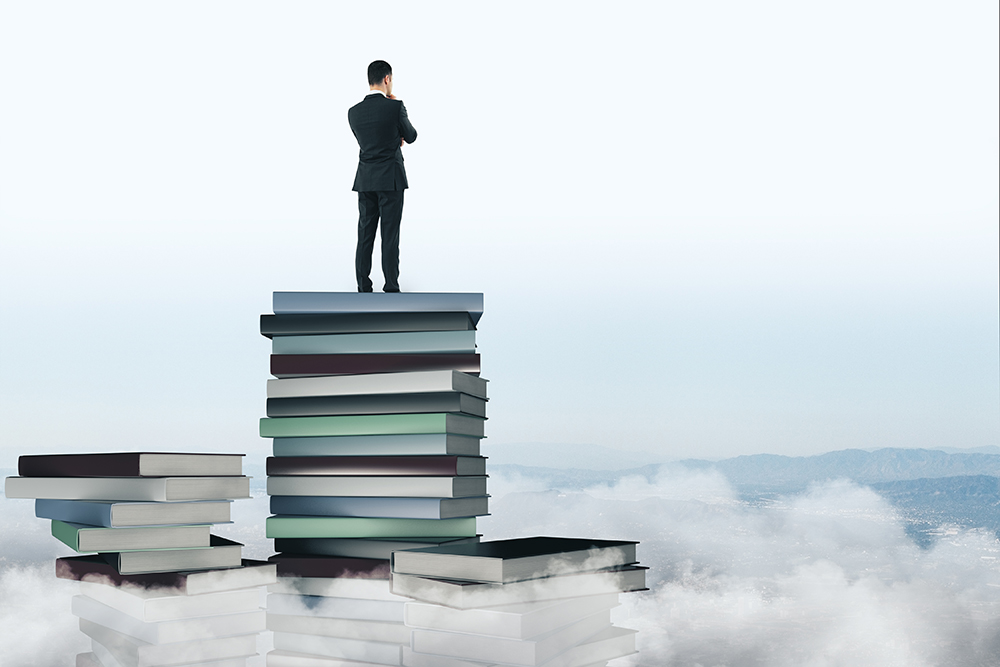 Dr. Béla Waldhauser: Actually the demand is growing per year by double digit figures. For several years, it was between 10 and 12 percent, but in maybe the last three years, we have been growing by 20, 25, or even 30 percent, because of the huge demand from hyperscalers, especially from the US
dot: So what are the greatest challenges that the growth in demand is causing for data center operators? 
Dr. Waldhauser: First of all we cannot build fast enough, which has to do with internal approvals, with building permissions, and then simply the time required to construct the buildings and install all the equipment. But secondly, we don't get enough well trained and skilled people. 
dot: How are you and other data center operators dealing with the problem of finding qualified staff for your data centers? Is this only a European problem? 
Dr. Waldhauser: I strongly assume that this is a problem globally. I can speak for Europe especially, and here it's an enormous problem, because you cannot get the required number of skilled and experienced people in such a short timeframe. Nobody would have expected such huge demand. And I'm talking about all kinds of data center specialists. It's about the electrics, the mechanics, it's about I.T. specialists, and project management – every imaginable task in a data center.
What is happening currently is that all suppliers are trying to poach people from the competitors because we cannot train and educate people fast enough. This is not sustainable. So we can only think about a mid-term solution in that we get people who don't currently have the skills we need, and train them up, to have them ready in one to three years.
As I mentioned earlier, this is not a problem especially for Germany or for Europe. This is a global problem. On the other hand, that means we cannot simply hire specialists from other countries. This is not the solution. We have to do something globally, and we have to start educating more people or making them interested in the business of digital infrastructure. 
dot: Given the career opportunities in the data center market, why are these kinds of jobs seemingly less popular? Why are these subjects not being taken up by students?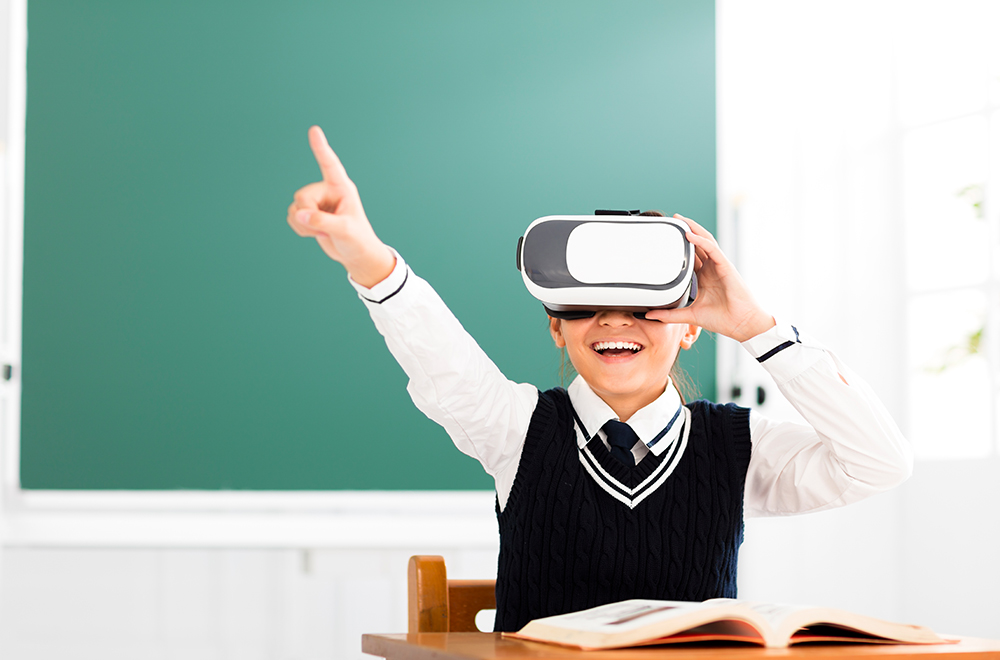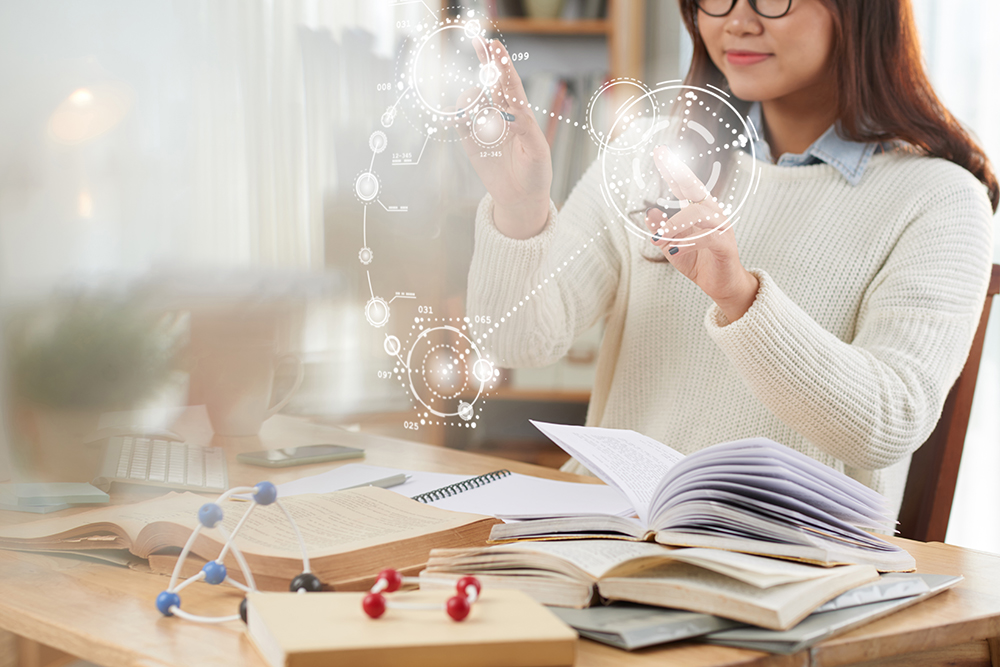 Dr. Waldhauser: First of all in Europe – and especially in Germany – we have had the problem for a long time that the STEM (science, technology, engineering, and maths) subjects are not particularly popular among young people, for whatever reason.  Maybe it's because they're not easy. Many choose to study easier subjects like economics, for example. So, this is an old problem. And now the issue has intensified for data center operators with the increasing demand. 
From a career perspective, I think that the I.T. and data center industry is truly one of the sexiest industries in the world because it's changing rapidly, it provides you with a safe working place, and the salaries are far above the average. So for me, at least, it's one of the most interesting industries. But I think we have to persuade young people already when they are kids, so that they decide to take that route and take on the challenge required to get a degree in this area. 

dot: So looking at the current situation in your data centers, how do you deal with it on an operational level when you do not have enough qualified workers?
Dr. Waldhauser: At the moment, we do have enough staff. But it's much more difficult to get skilled people. For example, one of my engineers is retiring, so we needed to find a replacement. And we did find that replacement from one of our suppliers. But that's only possible in an individual case. If we were to need more people – let's say, 5 or 10 a year – then it's really difficult. And in addition to that, the growing demand is leading to a sharp increase in salaries. So it's also becoming more and more expensive to get these skilled and experienced people. 
dot: Looking to the future, what do you see as the next big important change on the horizon for data center operators, and how are you preparing for it?
Dr. Waldhauser: First of all I think we have a lot of very big data centers in various locations in Europe. For example, London, Dublin, Amsterdam, Paris, and Frankfurt, to just mention the big five. What I don't see so much in Europe are hyperscaler data centers, 100 megawatt and above. I think we'll see more of them with the growing demand. But on the other hand, we'll see also edge computing and edge data centers. These will be necessary to deal with the requirements of autonomous driving or 5G, for example.  
And how to prepare for this change: For hyperscaler data centers, we simply need enough land and enough power. In principle, you can build them anywhere. For the edge data centers, it's somewhat more complicated, because what you expect, and what our customers expect, is a safe, redundant, and resilient environment for a data center. And if you think about hundreds and thousands of very small data centers all across the country or the continent, then you have quite different challenges from the ones you have now. These need to be faced together with all suppliers and vendors, and together with the authorities. 
Theoretical physicist Dr. Béla Waldhauser is Chief Executive Officer of Telehouse Deutschland GmbH and KDDI Deutschland GmbH. Previously he was responsible for the German operations of Global Switch, and prior to that TeleCity. Before this, he was Managing Director for Germany and Austria for Teleglobe. For several years, he has been Leader of the eco Competence Group "Data Center Infrastructure" and since 2011 Member of the Jury for the "German Data Center Prize" in conjunction with the annual "Future Thinking" congress. In 2014 he was invited by the German Federal Ministry of Education and Research, as an expert and as a member of the eco Association, to actively participate in establishing the new strategy platform for "ITC in Horizon 2020".


Please note: The opinions expressed in Industry Insights published by dotmagazine are the author's own and do not reflect the view of the publisher, eco – Association of the Internet Industry.