Journey into an Interconnected Digital World
May 2018
Journey into an Interconnected Digital World
Digitalization is reshaping business models and redefining products, not just for digital companies, but also for "traditional" industries such as the automotive sector. Ivo Ivanov, CEO of DE-CIX International takes us on a journey into a new interconnected digital world.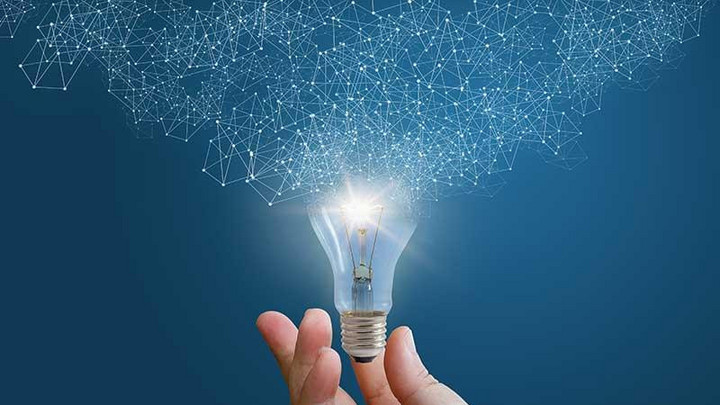 Digital is reshaping how business is done
We are at the cusp of a completely new age in global economics, with organizations redefining their activities and their sectors on the basis of digitalization. Digital transformation is not a single step, but a continual process, encompassing more and more aspects of business processes and business models. Even organizations that are already digital will become increasingly more so over time, and need a new interconnection service regime for the services they will be rolling out over the next few years. New and transformative technologies such as the Internet of Things (IoT), Artificial Intelligence (AI) and 5G are accelerating the pace of change in markets around the globe.
Digital is redefining products and transforming business models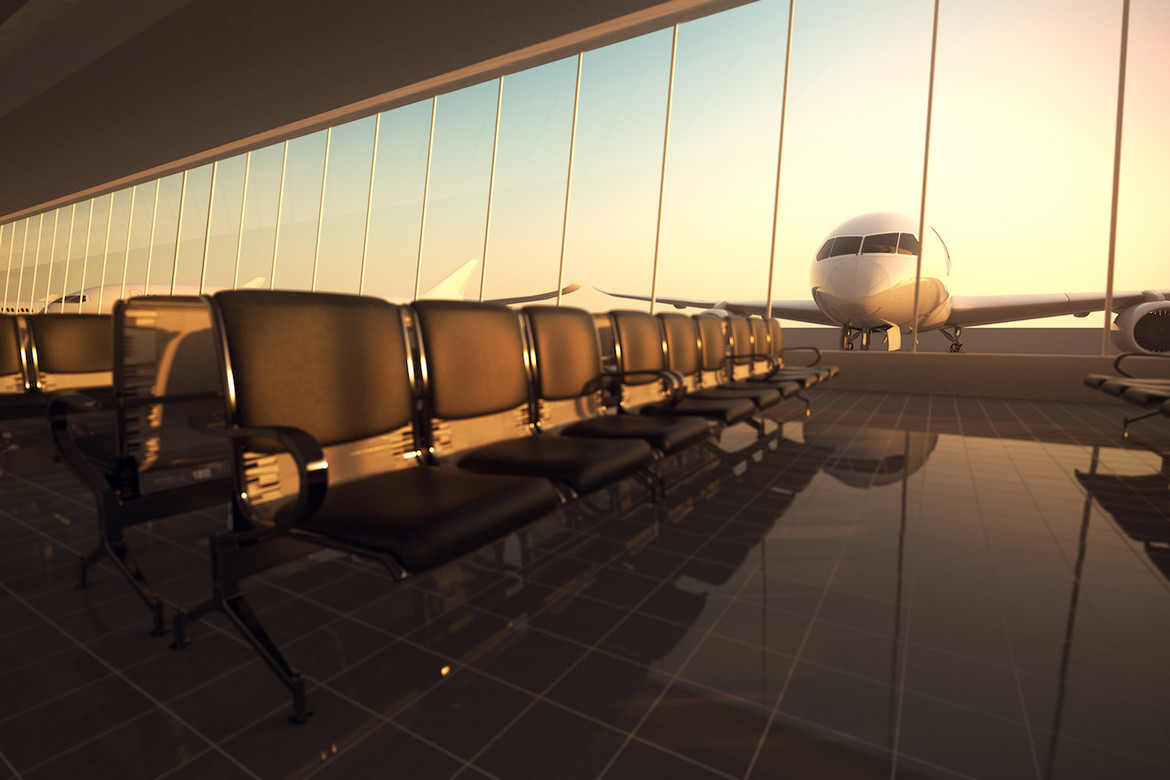 Long-established digital companies are changing their business models and entering into new industry sectors. The classic network operator as the historical core customer of DE-CIX is no longer just a network operator. Tech companies are entering different sectors and the variety of different products is increasing. We no longer have the clear delineation of network operators that we had even five years ago.
But it's not only the digital companies that are undergoing transformation. Old industry is redefining itself and its products in the digital era. If we take the automotive industry as an example: they no longer talk about the technical specifications, they talk about intelligent systems.
The car company of the future will not sell just wheels, it will sell digital services and applications. The car is being transformed into a digital platform for different services.
Another example of sectors undergoing change is that of banking and financial services. Digital companies as diverse as the hardware manufacturers Apple and Samsung, as well as telecommunications companies, have moved into the areas of payment solutions and/or online banking. Organizations are leveraging their digital strength to reshape their own business models, in turn transforming how business is done within and across entire sectors.
Digital markets demand high-performance, flexible, and customized interconnection
For this reason, DE-CIX platforms and ecosystems need to be able to cater for a variety of different services. The interconnection regime in the future will require flexibility in terms of different interconnection models and will have to cater for different types of interconnection needs, such as peering, cloud connectivity, security services, private federations with specific SLAs and security policies, and many more.
DE-CIX: Cultivating digital ecosystems to serve customers' diverse needs in connectivity market places across the globe
DE-CIX has created extremely successful and well-established interconnection ecosystems. We are using these ecosystems to introduce new services following the path of our customers' needs - anywhere
where we find good conditions for successful growth. At the heart of the DE-CIX strategy is our goal to make interconnection easy. This means a continued promotion of the direct, cost-efficient and resource-efficient use of interconnection.
DE-CIX around the world – geographically placed where our customers need us to be
To date, we have created and are growing thirteen Internet Exchanges on four continents, including Europe, North America, the Middle East, and India. Our goal for the coming years is to enable new and existing ecosystems in all major telecommunication markets across the globe.  The geographic coverage of DE-CIX, paired with the variety of different interconnection services, will allow connected networks – whether they are acting regionally, in domestic markets, or globally – to get DE-CIX interconnection services customized to their needs from both a geographical perspective and in terms of their respective business models. 
Classic network operators as we know them today are historically the core for DE-CIX and remain key to DE-CIX's activities. However, we see a need for new interconnection services for enterprises, coupled with cloud connectivity and with global interconnection needs.
We invite everybody who is digital today, or who is on the road to digitalization, to think about new ways of using our interconnection services. The DE-CIX ecosystems as a whole, and the participants within these ecosystems, create the ideas together with us to map the journey into an interconnected digital world.
Ivo A. Ivanov is Chief Executive Officer of DE-CIX International. Ivo has more than 10 years' experience in the regulatory, legal and commercial Internet environment. Ivo joined DE-CIX in January 2007. In recent years, Ivo has been deeply involved in the establishment of DE-CIX sites in Istanbul, Palermo, Madrid, Marseille, New York, Dallas, Dubai (UAE-IX powered by DE-CIX) as well as Mumbai (Mumbai IX powered by DE-CIX), and several DE-CIX consultancy projects in Africa, Asia, and Europe.
Ivo has an educational background focused on law and business. Fluent in German, English, Russian, and Bulgarian, he graduated from a German business school in 1995 and holds two law degrees, from the Universities of Sofia (Bulgaria) and Bonn (Germany). After graduation, he worked as a lawyer, with a focus on e-commerce law, IP law, telecommunications law and data protection law.