Digital Transformation in the Post-Pandemic Future
April 2021 -

Digital Transformation
Digital Transformation in the Post-Pandemic Future
New survey reveals how Covid-19 has caused long term change in working patterns and sparked a surge of investment in digital infrastructure, reports Jens-Peter Feidner from Equinix.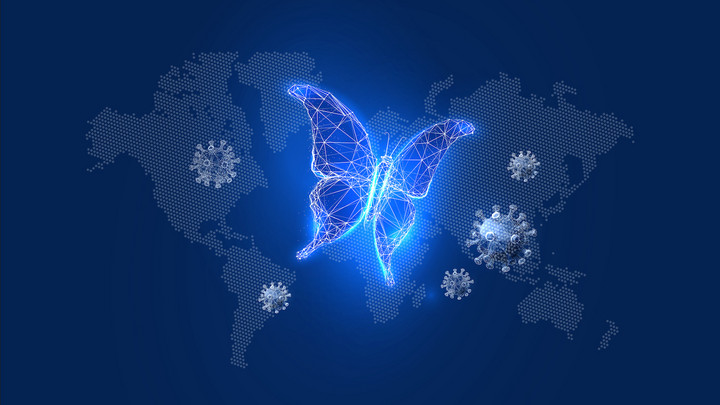 The Covid-19 pandemic ushered in sweeping changes across every industry and community. Organizations in Germany and around the world had to fast-track their digital transformation to adapt to what has become known as the "new normal." And while digital technologies enabled us to quickly adjust to new ways of working, learning, connecting with family and friends, and more, the pace of change shows no signs of slowing down. In the midst of this rapidly changing landscape, it's never been more important for organizations to understand the trends shaping the world around them.
To better understand the technology trends affecting businesses, Equinix captured insights from 2,600 IT decision-makers from diverse enterprises across Germany and 25 other countries in the Americas, Asia-Pacific, and EMEA regions. The Global Tech Trends Survey (GTTS) explores the impact of Covid-19 on digital infrastructure plans, cloud infrastructure and deployments, how 5G and sustainability are changing the IT infrastructure landscape, and key digital priorities and threats, as well as interconnection use and benefits.
The survey reveals that German IT leaders have shifted their strategies to improve business agility and flexibility in a changing market environment: Almost half of the IT decision makers surveyed have revisited their IT strategy because of Covid-19 and 48% of businesses in Germany have rearchitected their IT infrastructure to meet new remote and hybrid working demands. 55% of digital leaders believe there will be long-term changes to where and how people work within their organization, showing that remote and hybrid work models are here to stay.
Contrary to initial concerns, digitalization, and business investment in digital infrastructure have not slowed down as a result of Covid-19. 41% of the digital leaders surveyed in Germany said they have accelerated digital transformation plans because of the pandemic. At the same time, over 44% in Germany said their budgets have been increased to satisfy the rapid growth in digital demands. In addition, concerns that the pandemic will have put the brakes on companies' expansion plans lessened, with 47% of companies stating that they still plan to expand into new regions or countries – most of them through virtual means rather than by investing in physical IT infrastructure in the market.
The key priority: modernizing digital infrastructure
The recent months have underlined that a successful digitalization is only possible with the right foundation – a powerful digital infrastructure that enables companies to scale capacities quickly, to react to shifting digital demands, and to exchange data. This is also reflected in the top priorities of German decision makers: Coming in at almost 80%, the modernization of IT infrastructure was the number one priority – a 25% increase compared to last year. This was followed by migrating to the cloud and compliance with data protection regulations.
Looking at the main challenges, a majority of IT decision-makers in Germany say their companies are challenged by outdated infrastructure (52%) and a lack of specialized staff (50%), hindering progress towards digital transformation. Problems with partner interoperability also appear to be more common this year than last (9% to 27%). Especially mid-sized enterprises and the public sector have struggled with outdated and centralized infrastructure that no longer meets the digital demands of today.
Data centers: at the heart of digital infrastructure
This is where the operators of digital infrastructure such as data centers play a vital role: data centers are the foundation for our entire digital economy and are therefore also part of the critical infrastructure in Germany. Without them, neither digitalization nor the new remote work reality would be possible. Today's data centers do more than just provide space and power: they offer a neutral platform for businesses to access a rich, global ecosystem consisting of potential partners, customers as well as network service providers and cloud providers. This is done through 'interconnection' – the private and direct exchange of data between organizations which is taking place within the data center infrastructure.
External infrastructure providers such as data centers help solve some of the key challenges Germany's IT decision makers are facing today. Almost 60% of global respondents and almost half of IT leaders in Germany believe that interconnection will help them navigate the challenges they face due to Covid-19, as it offers low latency connectivity and a high level of security. The industries that will most likely benefit from interconnection in Germany are financial services, healthcare, professional services, energy, and manufacturing.
Data center providers also positively contribute towards sustainable digitalization – for example by helping customers reduce the operation of company-owned data centers, which are not only expensive to operate but also tend to be less efficient than large colocation data centers which are continuously investing in energy efficiency upgrades and the modernization of equipment. As the data shows, Green IT has gained in importance: a good 40% of respondents stated that sustainability is a key driver in their company and that their customers consider the climate-friendliness of the IT infrastructure to be important.
As we look to a brighter future beyond the Covid-19 pandemic, we hope these insights provide useful guidance for your own digital transformation strategy. To learn more, read the Equinix Global Tech Trends Survey.
Jens-Peter Feidner is the Managing Director of Equinix in Germany. He has long-standing experience in the data center sector, having joined Equinix in 2014 as Finance Director for the German market, and serving as Senior Director, Corporate Development EMEA, before becoming Managing Director in 2019. In this function, he is responsible for expanding the business in Germany and determining the company's local strategy.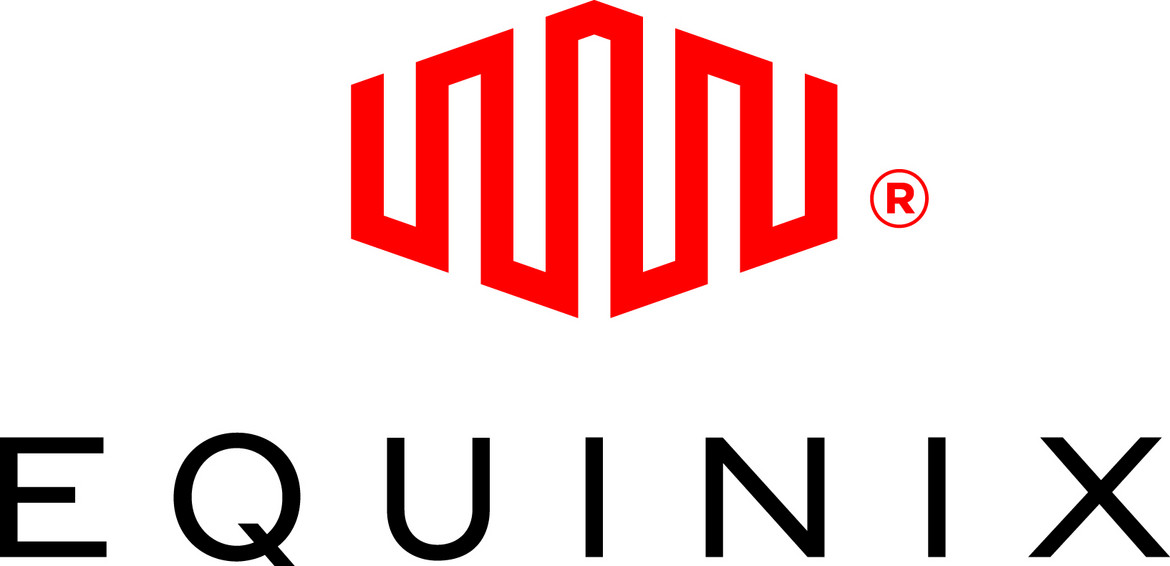 Please note: The opinions expressed in Industry Insights published by dotmagazine are the author's own and do not reflect the view of the publisher, eco – Association of the Internet Industry.