Live Broadcasting – Driving the Infrastructure Requirements and Technologies of Future Viewing
May 2017 -

Economic Impact of Connectivity

|

Broadband Expansion

|

Networks
Live Broadcasting – Driving the Infrastructure Requirements and Technologies of Future Viewing
What is the impact of a major international sporting event on Internet traffic flows? What are the infrastructure challenges for delivering live sporting coverage via streaming? How do fans use second screens during international tournaments? How can providers offer their end-customers the best of both worlds when it comes to sport viewing pleasure? And when will it be possible to have a fully immersive VR experience of live sporting events from the comfort of your own home? Klaus Landefeld, Board Member for Infrastructure and Networks at the eco Association, explains.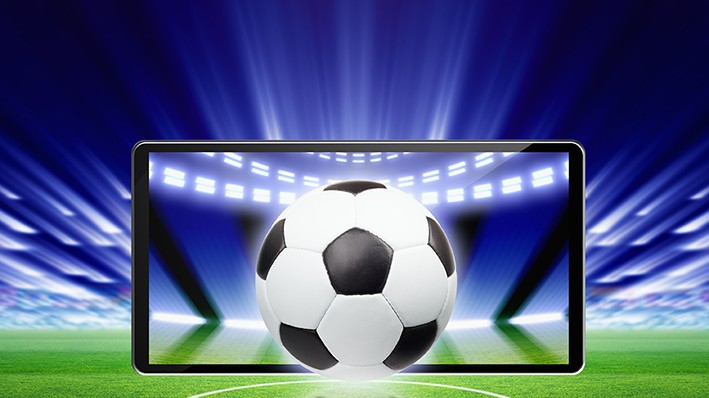 Consumption of non-linear television programming (for example, streaming or Video on Demand) is growing constantly. Use of video online has increased massively over the past few years, driving traffic growth in global networks and demand for high-speed Internet connections.

Sport, in turn, is a driver of live streaming, and a playing field for innovative technology trends. Recent years, for example, have seen more and more sporting events being live-streamed over IP – and some of these have not even been made available via traditional broadcasting signals.
Signals coming from any kind of device – ranging from the smartphone through to fully-fledged TV rigs – can be incorporated into the broadcast signal. Conversely, viewing habits are moving away from a simple television screen – viewing on the go via mobile devices, or consumption using multiple screens, to watch, replay, research, and tweet. User behavior is evolving, and this will transform the broadcasting industry as a whole.
Experiments in immersive live viewing
The last year has sported a range of 360⁰ viewing experiments and first-times for live events, like the test broadcast of a friendly football match between France and Russia in March 2016, the Masters Golf Tournament in April 2016, and then the broadcast and replays of the American NBA series, starting in October 2016.
The technologies to transform the viewing experience largely already exist. However, developing this into a commercial model of broadcasting remains currently unfeasible, as the audience does not yet exist. A critical mass of end-users with VR headsets would be necessary to make such offers financially viable. Autostereoscopic technology could change this, though – allowing a 3D without the inconvenience of needing glasses or headsets.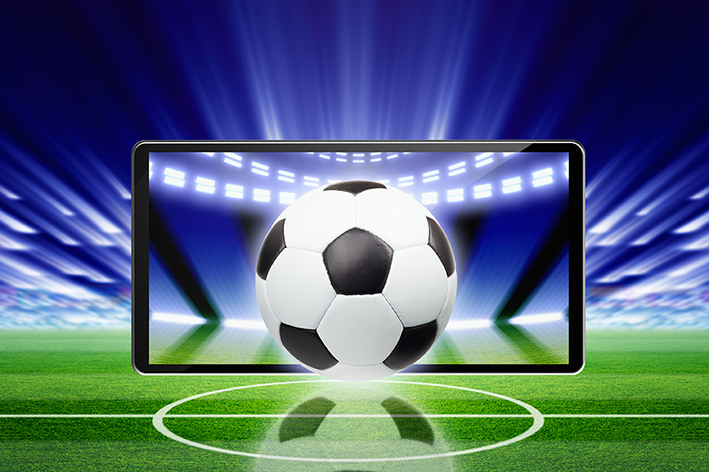 Accessibility, availability, and bandwidth
But all this requires bandwidth. Worldwide, bandwidth, access to fixed and mobile Internet, and satellite broadcasting signals vary drastically. And as the end-user technology continues to evolve, with UHD TV and VR on the horizon, accessibility and availability need to catch up fast. The eco Association White Paper "Infrastructure for Live Broadcasting – State of Play and Future Challenges" offers an overview of coming trends, bandwidth requirements, user behavior, and possible solutions for paving the way for the next generation of viewing experiences. 

Participating companies: Zattoo, SES, DE-CIX, German TV Platform, eco – Association of the Internet Industry.

Please download the White Paper here.