Everything You've Wanted to Know About Connectivity but Were Afraid to Ask
May 2017 -

Economic Impact of Connectivity

|

Getting the Next Billion Online

|

Data Center
Everything You've Wanted to Know About Connectivity but Were Afraid to Ask
A look toward future trends in connectivity, data, and storage, and how Africa will overcome the "digital divide" by Gregory Gerot from BroadGroup.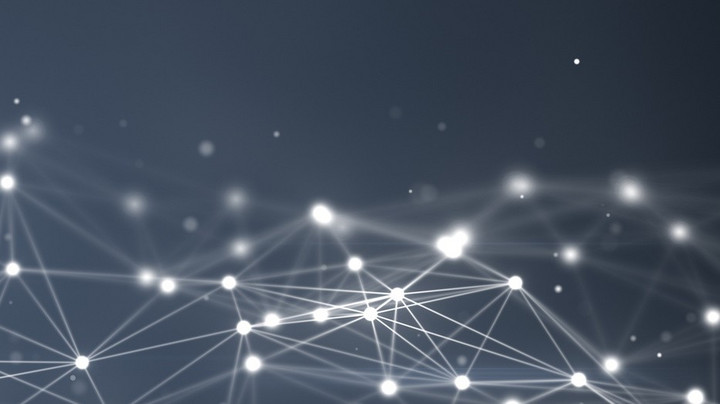 Data is global. There will be an estimated 34bn connected devices on the planet by 2020. How we use this data and how we connect it is rapidly becoming a more and more prescient question. 

As we consume and connect more and more geographically dispersed devices and clouds, our appetite for better connectivity is one of the drivers of critical data centre solutions. Progressive data center companies are now investing in making things easily interconnected across all variants of clouds.

Connecting the smart city 
Smart cities have been proclaimed to be on the horizon for some time, and with large jumps in investment they may be finally becoming a palpable certainty. Companies are laying the foundations for new data rich, hyper-connected urban environments as they chase a burgeoning market worth US$1.5 trillion.

If connectivity keeps pace, smart cities promise to solve some of the most urgent and pressing issues facing society. Including the greening of industry, urban congestion. A new level of revolutionary urbanisation could be on the way. If connectivity can keep up.

Data centers will need to cope with a tsunami of information as smart cities become a reality. Facing this deluge, our current infrastructure won't be enough. Smart city planners will need to invest in new technologies and connectivity if they are to meet the demands of tomorrow.
Another interesting aspect of the connectivity story is Africa. The Internet in Africa is limited by a lower penetration rate when compared to the rest of the world. Measurable parameters such as the number of ISP subscriptions, overall number of hosts, IXP-traffic, and overall available bandwidth all indicate that Africa is way behind the "digital divide". 

While the telecommunications market in Africa is still in its early stages of development, it is also one of the fastest-growing in the world. We have seen recent evidence of build announcements and early signs of M&A. There is a need to create a new digital infrastructure particularly for under-served economies, which in turn will help to drive eco-systems and growth. 
To discover more about how data centers are evolving to provide a solid foundation for tomorrow's smart cities and their required connectivity, register for Datacloud Europe 2017 in June, where an outstanding line-up of industry luminaries will discuss their blueprints for our connected future. In addition, data center owners, cloud service providers, energy firms, law makers and regulators will participate alongside investors in what will be EMEAs largest networking event including this highly-targeted summit for Africa. Invest in Data Center Africa Summit will be collocated with Datacloud Europe 2017. Europe's foremost networking and business deal making forum for data center and cloud players, their customers, investors, and suppliers. 

Find out more @DatacloudEurope.


Please note: The opinions expressed in Industry Insights published by dotmagazine are the author's own and do not reflect the view of the publisher, eco – Association of the Internet Industry.