Protecting Brands Online Through Domain Names
March 2018 -

Domains

|

Branding
Protecting Brands Online Through Domain Names
How valuable is a domain name to a brand? Very, says Martin Kuechenthal, CEO of LEMARIT – companies need to establish, monitor, and protect their brand names, through domain names, in cyber space.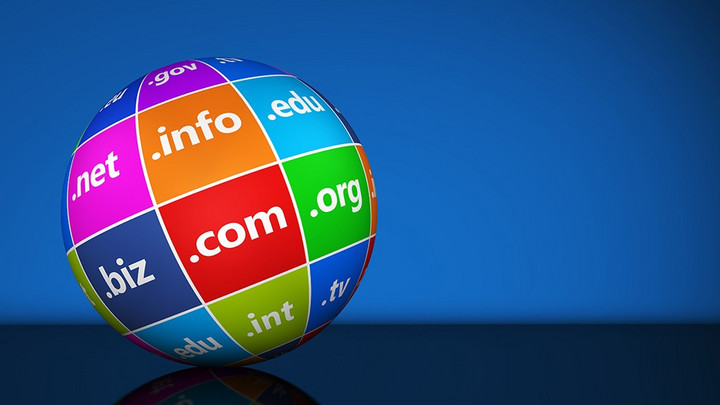 Listen to the approx. 10-minute interview above, read the transcript or jump to the individual questions here:
Martin Kuechenthal is the co-founder and CEO of LEMARIT GmbH, an ICANN accredited registrar and specialist in digital brand protection since 2002. LEMARIT is based in northern Germany. Martin is deeply involved and well connected in the domain industry and he also holds a seat on the executive board of DENIC eG (the .de registry). LEMARIT serves some of the world's leading corporate brands and places a special emphasis on business domains and digital brand protection. LEMARIT also guides its customers through the process of applying for and maintaining their very own dotBRAND-TLD. Martin sees today's challenge as being to show clients a way through the jungle of legacy and new TLDs and to advise them in presenting their companies around the world as a modern, forward-looking brand – keeping in mind the client's resources and budget.



Please note: The opinions expressed in Industry Insights published by dotmagazine are the author's own and do not reflect the view of the publisher, eco – Association of the Internet Industry.