The Magic Triangle – Digitalization, Cloud, and AI in Enterprises
November 2017 -

Artificial Intelligence

|

Artificial Intelligence in Business

|

Cloud Computing
The Magic Triangle – Digitalization, Cloud, and AI in Enterprises
Artificial Intelligence may only recently have made the breakthrough into the end-user market, but digital enterprises have been reaping the rewards of AI technology for years now. According to Rene Buest, Director of Technology Research at Arago, AI has much to offer companies that generate large amounts of data – for example, through IoT solutions, cloud computing, and customer interaction. dotmagazine spoke to Rene Buest about the advantages of AI in enterprise solutions, and the power of digital correlation.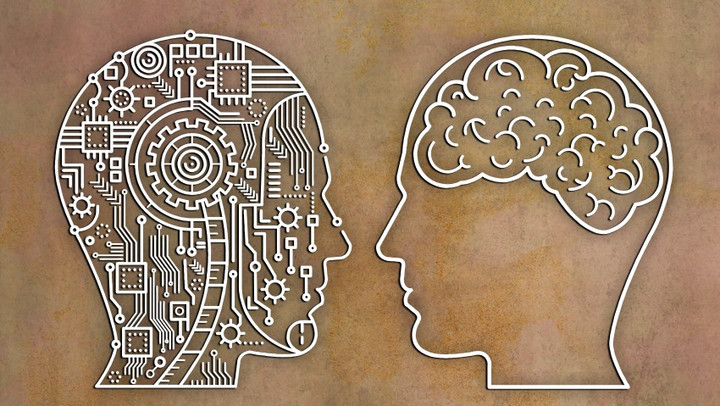 Rene Buest is Director of Technology Research at Arago. Prior to that he was Senior Analyst and Cloud Practice Lead at Crisp Research, Principal Analyst at New Age Disruption, and member of the worldwide Gigaom Research Analyst Network.

Please note: The opinions expressed in Industry Insights published by dotmagazine are the author's own and do not reflect the view of the publisher, eco – Association of the Internet Industry.