OSDA – a New Approach for the Sustainability of Data Centers
May 2018 -

Data Center

|

Energy Efficiency
OSDA – a New Approach for the Sustainability of Data Centers
The exponential growth in data collection and processing has been accompanied by a colossal use of energy. Lex Coors of Interxion describes a new standard that helps data centers to strike a balance between the principles of availability and sustainability.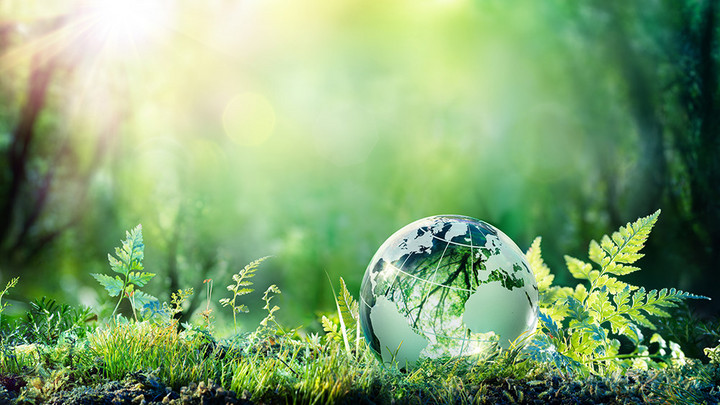 Data center energy efficiency in combination with sustainable energy resources is one of the key topics of our times. For the IT industry, this has been reflected with the trend of 'Green IT' that became popular some years ago.
The amount of data collected and processed has been exponentially growing over time, and with that, so too has the energy demand of data centers where all the data is being stored and brought to work. The energy usage of all the commercial data centers in Frankfurt has recently overtaken the energy usage of  Frankfurt Airport. All Western European data centers together were using roughly the same amount of energy in 2014 as twelve large power plants. At the same time, the booming digital industry has shown a continuous data center growth with its related challenge of decreasing the carbon emissions.
Thought leaders in this industry have responded to this challenge and come up with numerous technical innovations to drive data center sustainability and efficiency. Solar power, fuel cells, seawater cooling, use of aquifers, liquid cooling, and other continuous development support the green data center movement.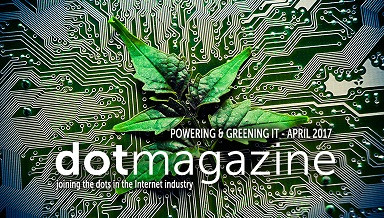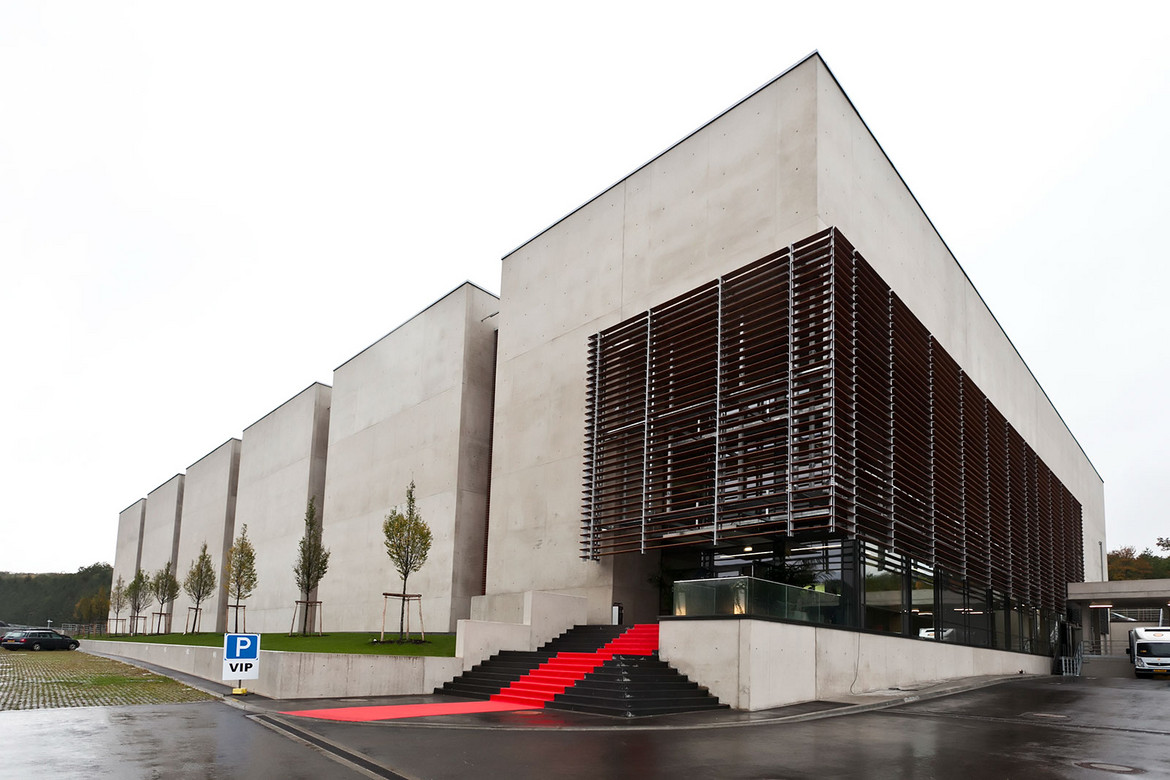 Current data center classification systems like BICSI 002, the Uptime Institute's Tier classification, and TIA 942, developed in the previous era, have created a solid base to indicate data center availability.  All of these, including the newer EN50600, describe the architecture and design principles based on four levels: basic non-redundant, basic redundant, concurrently maintainable, and fault-tolerant data center designs. The guiding principle of these are centered around availability, but typically not sustainability. For instance, BICSI, TIA 942, and Uptime Institute describe the use of UPS's and diesel generators as the basis for the designs. 
The Green Grid as an organization realized that it was time to introduce and establish complementary measures to reflect the need for all types of data center availability designs in combination with the ability to combine this with sustainability as a priority in data center design. 
OSDA (Open Standard for Data Center Availability) is an open workgroup led by industry experts. The objective of OSDA is to create an open framework for the industry that allows for consideration of alternative and sustainable energy sources, while also being able to define the data center availability of such designs. OSDA at a high level is composed of three major parts: energy source, facility design concepts, and IT architecture concepts.

OSDA acknowledges the various elements of these three constituents by allocating points to each element, and calculating a total number of points – creating a scoring for the individual data center architecture. This total will make the result comparable to the traditional four categories of basic non-redundant, basic redundant, concurrent maintainable, and fault tolerant, of which OSDA has also indicated the availability. This standard provides freedom for designs to include sustainability requirements, while at the same time not putting availability at risk. 
As an example, Europe is working hard to build the Supergrid, which is connected to many types of sustainable energy resources, and data centers will rely on the use of such electricity resources. The largest part of this network will be built in rings that are – to a large extent – fault tolerant. The 110kV grid system, for instance, is built as a mesh. Now, if a data center electrical design benefits from such a grid connection with high availability, this could lead to an operational availability of 99.999% – whereas according to today's standards, such a site would fall below the basic non-redundant level.
The math behind OSDA relies on probability computations of series/parallel component configurations to define "the four levels". It includes means to incorporate future designs that are not yet developed. The IEEE was used for reference to rate the individual components, and the worst availability for a component is always assumed, as it is the whole system that defines the availability, not a single component.
Conceptually, the OSDA framework and rating system is intended to be used in the early phases of data center design and, as such, to help the management team, operators, and designers to make social, corporate, business, and technical choices for a design that would meet the business requirements and be based on energy efficiency and sustainability.
As of today, a detailed whitepaper on the framework's first release, and a basic calculator tool to rate the various design components and create a total scoring, are available. The Green Grid is working with industry experts to further refine OSDA and establish it as a complementary approach to data center architecture classification.
Contributions are welcome. Please look for more detail on www.thegreengrid.org
Lex Coors is Chief Datacenter Technology and Engineering Officer of Interxion. Lex is a founding member of the Uptime Institute, holds a position on the Green Grid's advisory council, is active as the Vice Chair for the Governmental Engagement Committee of the Green Grid and works as a stakeholder for the European Commission DG Joint Research Committee on Sustainability and the European Data Centre Code of Conduct Metrics Group. Together with Rob Bunger of Schneider Electric, he is the main editor of the OSDA whitepaper.

Please note: The opinions expressed in Industry Insights published by dotmagazine are the author's own and do not reflect the view of the publisher, eco – Association of the Internet Industry.