EU Code of Conduct for Data Center Energy Efficiency
April 2017 -

Data Center

|

Green IT

|

Energy Efficiency

|

Certifications
EU Code of Conduct for Data Center Energy Efficiency
Making a data center environmentally friendly and energy efficient offers a range of advantages for the operator. The reduction in power consumption offers cost benefits which can increase margins or flow on directly to the end customer, making the data center more competitive. Being green is also a selling point for enterprise customers interested in reducing their carbon footprint. Becoming green also means time spent optimizing processes and improving systems, a challenging but rewarding process.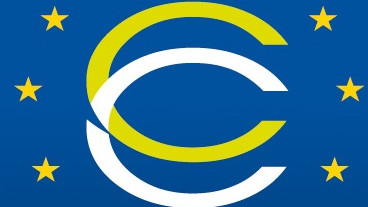 dotmagazine's Judith Ellis talks to ebrc's Bruno Fery about the advantages of going green.
Listen to the around 14-minute interview above, read the transcript, download the audio for later, or jump to the individual questions here:
Bruno Fery is currently Head of Data Centre Services at EBRC. Before joining EBRC in 2006, Bruno was appointed Head of Engineering, Safety&Security in charge of buildings and branches at a major bank in Luxembourg from 1995 to 2006 after ten-year career in facility management. 

In 2010, Bruno was certified Accredited Tier Designer. Bruno Fery has broad experience in international certifications, design and management of data centers, and infrastructure strategies, and actively contributes to EBRC's international and national business development.


Please note: The opinions expressed in Industry Insights published by dotmagazine are the author's own and do not reflect the view of the publisher, eco – Association of the Internet Industry.