HPC – Tackling Problems That Are Just Not Solvable by Physical Methods
July 2017 -

Data Center

|

Green IT

|

Quantum Computing

|

Energy Efficiency
HPC – Tackling Problems That Are Just Not Solvable by Physical Methods
Testing, modelling, simulations – innovations in fields as disparate as blood circulation and aviation depend on high-powered computing applications to crunch the numbers and analyze the vast quantities of data produced in the development of new and better products. Andy Long from Hydro66 talked to dotmagazine's Judith Ellis about the exciting applications of high performance computing (HPC), data center requirements for HPC, and abundant green power.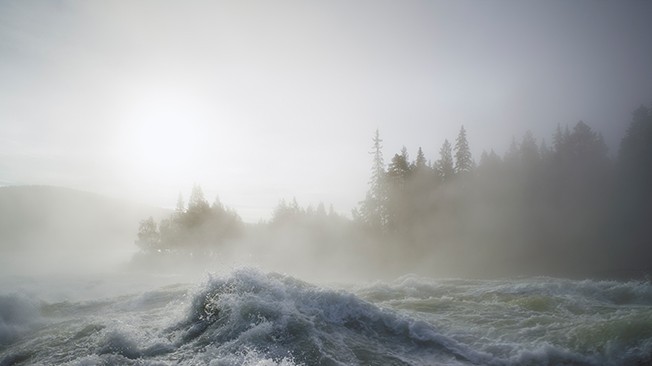 Andy Long has over 20 years experience in telecoms and finance in sales, business development, and management. At Black Green Capital he was responsible for leading the commercial launch and build of Hydro66 and continues to advise on strategy. Prior to Black Green Capital he worked at Easynet, BSkyB, Fisher Investments, and AllianceBernstein. He holds a degree in Computer Science from the University of Edinburgh.
Please note: The opinions expressed in Industry Insights published by dotmagazine are the author's own and do not reflect the view of the publisher, eco – Association of the Internet Industry.