IT Security: People Still Don't Seem to Realize that the Threats Affect Them
February 2019 -

Company Security

|

Cybersecurity
IT Security: People Still Don't Seem to Realize that the Threats Affect Them
The eco Association has just published its annual IT security study. Oliver Dehning, CEO of HornetSecurity and Leader of the eco Competence Group Security, offers his perspective on the results.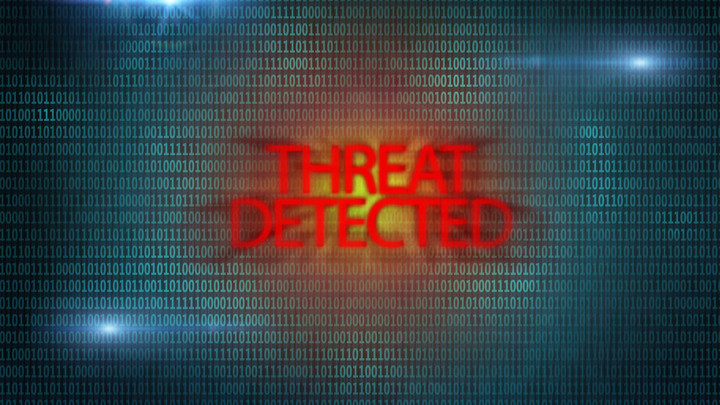 DOTMAGAZINE: What trends are you currently seeing in threats to company IT security?
OLIVER DEHNING: The major trends currently are:
The Internet of Things: No longer brand new, but more and more relevant due to the rapidly growing number of installed devices. IoT devices are increasingly becoming the target of attacks – often not at all to attack the device itself or its function, but to use the IoT device for massive attacks on other infrastructures (e.g. to create a botnet for use in DDoS attacks).
AI and IT Security: The AI hype was expected to reach its peak in 2019. AI seems to many to be a miracle weapon – but I believe that by the end of 2019 there will be disillusionment in this respect. All the same, AI methods are increasingly being used by attackers – which is why AI will also need to play a significant role in IT security.
The Cloud: Now fully accepted as an IT delivery model, the paradigm shift is in full swing. Many of the anticipated challenges of entering the cloud are now becoming reality. Traditional IT security concepts such as perimeter protection are largely ineffective in the age of cloud computing.
DEHNING: The top three categories according to the survey are data protection / privacy, (employee) security awareness, and data encryption, closely followed by contingency planning, encryption of communication and compliance / ISMS (Information Security Management Systems). It is unsurprising that privacy is top of the list – the GDPR was one of the main topics last year. It is also interesting to see that four of the top six topics are non-technical.
DOT: Are companies better prepared for dealing with IT security incidents in 2019? Where do you see need for improvement?
DEHNING: The eco IT Security Study 2019 shows a split image. On one hand, people realize that IT security threats continue to be on the rise and most companies are not well protected. On the other hand, when asked about their own company, they assess the level of protection as sufficient or better. Only 19% say that their own company is not sufficiently protected. Thus, there seems to be a general awareness about security threats, but people still don't seem to be realizing that security threats affect them.
DOT: Were you surprised by any of the results in the survey?
DEHNING: The results follow trends that have been visible for quite a number of years now. If there is a surprise, it is that many respondents still don't seem to realize the significance of the threats facing their businesses.
DOT: How do you see IT protection technology evolving in the next few years? Are there any interesting developments currently?
DEHNING: With all said about AI being a hype – I foresee a lot of security measures being automated, and AI technologies will play an important role in automating IT security.
Oliver Dehning is Co-founder and Co-CEO Hornetsecurity, a provider of cloud security services for businesses. He is Head of the IT Security Competence Group at eco, and Head of the Cloud Security working group at TeleTrusT, the IT Security Association Germany.