Cyber Crime Against Companies – There's Money to be Made
February 2017 -

Company Security

|

Cybersecurity

|

Encryption
Cyber Crime Against Companies – There's Money to be Made
Security specialist Oliver Dehning from Hornetsecurity talks about protecting companies from cyber crime, encryption, and not throwing out the baby with the bathwater.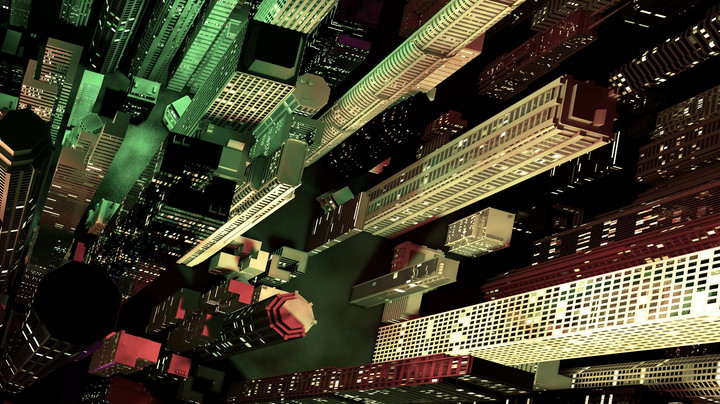 In a world where more and more business processes are becoming automated, and company communication is more often digital than analog, cybercrime is a growing threat to business bank accounts and business continuity. Simple and yet devastatingly effective cyber attacks are estimated to be costing US companies over $17 million each on average, and UK government researchers found that two thirds of British companies have suffered a cyber attack or breach in the last year. So are businesses really doing all they can to protect their business critical data and systems? 

dotmagazine spoke to Oliver Dehning, CEO of Hornetsecurity and Leader of the eco Competence Group Security, on the topic of what to do about industrial espionage and other cyber threats to companies.  

Please note: The opinions expressed in Industry Insights published by dotmagazine are the author's own and do not reflect the view of the publisher, eco – Association of the Internet Industry.