How to Combat Global Warming with the Internet of Things
April 2017 -

IoT

|

Energy Efficiency

|

Internet Industry

|

Sustainability
How to Combat Global Warming with the Internet of Things
When the world environmental ministers gathered in Paris in 2015, we saw tears of joy. The world agreed on an ambitious goal to limit global climate change. But the plans for how the countries intend to achieve this goal remained vague, which is unfortunate. Corning's Jochen Lorenz sees tremendous opportunity for European industry and businesses to grow with solutions that save energy.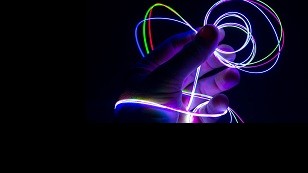 It is not a mystery what needs to happen to drive down energy consumption. Reductions have to be tackled in many areas: in transportation and mobility, industry and buildings. Lower consumption can be achieved by transforming technology to make intelligent use of the electrical energy produced from renewable sources. Though technology transformation will not happen overnight, many innovations we see today will help address global warming.
Let's look at one industry where Europe is particularly strong: the electrical and electronic industry. This industry will play a key role in developing innovative solutions to address global warming. This industry is active in key sectors that conserve energy: electronics, automation and drives, information technology, and communication technology. These markets have tremendous value – the German association for the electrical and electronic industry estimated that, in 2014, these four segments combined were worth almost €2 trillion Euros worldwide (ZVEI Welt-Elektromarkt – Ausblick bis 2017). 
The solutions emerging from these segments are, for example, electrical vehicles, process automation technologies for industry and utilities, and automation technology for commercial buildings and private homes. These solutions have three things in common: they're where energy is produced, where it is distributed, and where it is consumed. Making these solutions "smart," i.e., capable of sending and receiving data, elevate them to play a critical role in reducing electrical energy consumption; connected to a smart network, they can gather data and use it to control the intelligent consumption of energy. This smart network is called the Internet of Things (IoT).
 The "things" are a huge number of sensors that deliver the data to be controlled. The Internet is needed to transfer information between the devices and cloud services that control the production, distribution, and consumption of energy. This idea is transformational. Instead of providing access energy, as is done today, consumers will adapt to the power available, making it possible to use more renewable energies. This approach is just one path to combat global warming.
The European electrical and electronic industry can benefit tremendously from solutions building on the IoT. Germany's electrical and electronic industry is particularly strong in smart energy sectors. German exports reached €182.1 billion Euro in 2016, growing 4.4 percent compared to 2015. The largest markets for exports in 2016 were China (€16.3 billion Euros), closely followed by the United States (€16.1 billion Euros). By far the largest portion went to European neighbours in France, the UK, the Netherlands, Poland, Italy, Austria, the Czech Republic, and Switzerland (€70.8 billion Euros) (Source: ZVEI Foreign Trade Report February 2017).
And this important insight brings us to the key point: there is a tremendous opportunity for the European industry to grow exports with the IoT. There is a shortcoming, however, that could put a big obstacle in front of the industry: the digital infrastructure. For the industry to be successful, the solutions must be proven in practice; they have to be rolled out and standardized in Europe before they're exported to Asia and the Americas. The European electrical and electronic industry is well positioned to grow along this path, but they need support.
The latest figures from the Fibre to the Home Council Europe show that the Eastern European countries in particular are expanding high-speed Internet to private homes, while the UK and Germany are currently on a slower path. While fibre to the home is not the key point for the IoT, it is an indication that not all European governments are taking the necessary steps to advance the digital infrastructure. The IoT needs excellent regional coverage. Today's network plans tend to include a target percentage of the population to reach. But for a digital infrastructure to support the IoT, networks must cover 100 percent of its given territory, ensuring that all devices ("things") can be interconnected. Imagine an autonomous car leaving the city and going into the deepest rural parts of the country. The devices in this car will need high-speed, secure access to the network anytime and anywhere. The amount of data generated and consumed by an autonomous car is estimated to be 40 terabytes of data for every eight hours of driving, according to Intel CEO Brian Krzanich at the Los Angeles Auto Show in 2016. This example alone gives us a good idea of the massive data load that the 5G and fibre networks of the future will need to support.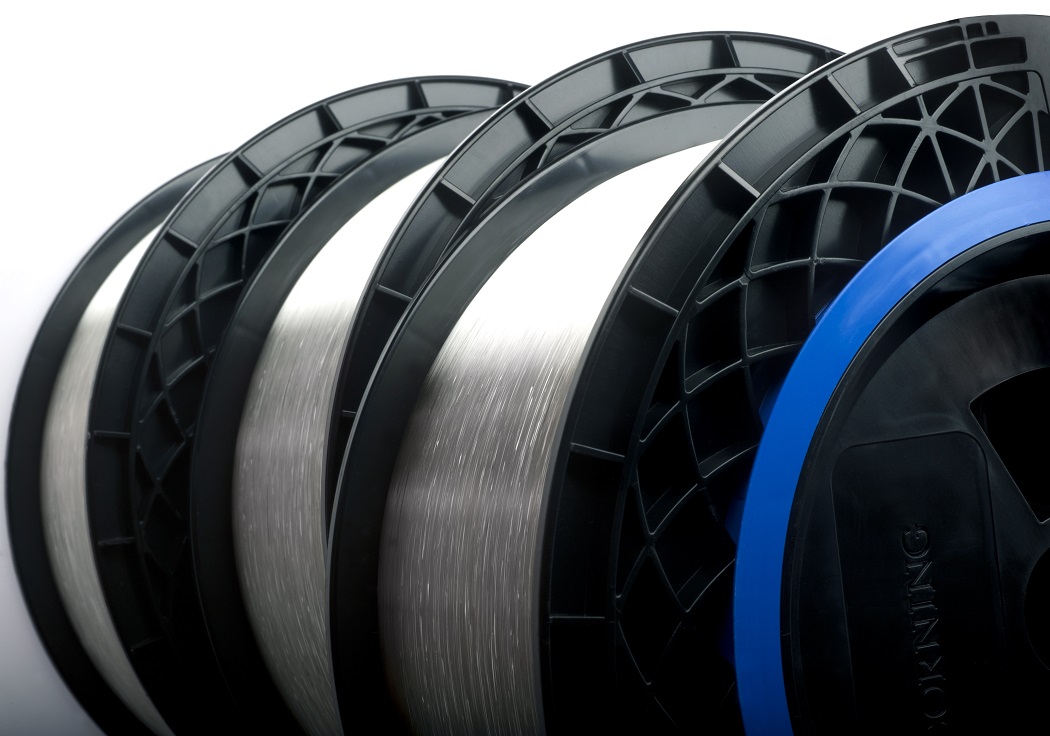 Let's put all of these considerations together. The IoT offers a great opportunity for the European electrical and electronic industry to grow while addressing global warming, among the most pressing threats for all mankind. To deliver on IoT's potential, the industry needs an excellent digital infrastructure … and it needs to be built fast. European government leaders have to do their homework and fund the construction of 5G and fibre networks – especially in rural areas that are underserved today. An aggressive joint effort from all relevant players in Europe is required. Leadership is needed, and the time is now.
Jochen Lorenz was appointed Vice President, Sales EMEA, Enterprise Networks in February 2013. He began his career with Siemens Communication Cables in 1994 (acquired by Corning in 2000) and has held different commercial leadership positions in Germany and the UK since then.

Please note: The opinions expressed in Industry Insights published by dotmagazine are the author's own and do not reflect the view of the publisher, eco – Association of the Internet Industry.