February 2017 -

DDoS

|

Interconnection
Mitigating DDos Attacks
Dr. Thomas King, CIO of the DE-CIX Internet Exchange in Frankfurt, speaks to dotmagazine's Judith Ellis about using blackholing to mitigate DDoS attacks at the world's leading interconnection platform.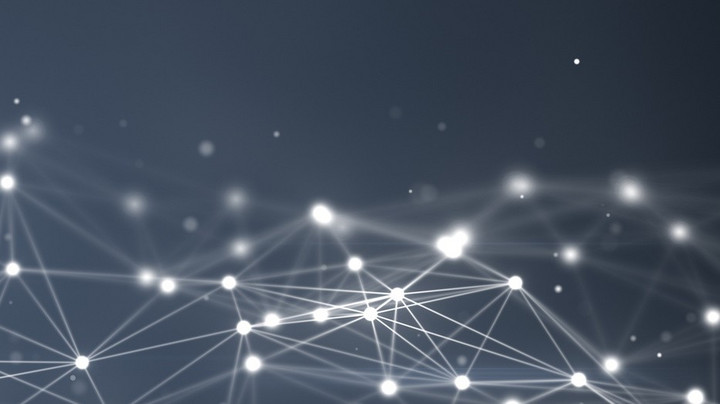 Dr. Thomas King is Chief Innovation Officer (CIO) at DE-CIX since 2016. He started his career as Member of Technical Staff at DE-CIX in 2008. After a stint at 1&1 Internet AG and founding a startup company called audriga, Dr. King re-joined DE-CIX as Head of Research & Development in 2014 and was promoted in 2016 to the newly-created position of Chief Innovation Officer at DE-CIX.

Thomas King received an M.Sc. degree in Computer Science and Business Administration from the University of Mannheim, Germany in 2004, and a Ph.D. degree at the chair of Computer Networks from the University of Mannheim in 2008.