Blockchain for Securing Digital Identities
July 2018 -

e-ID

|

Blockchain
Blockchain for Securing Digital Identities
With more and more people and IoT devices connecting to the Internet, solutions are needed to authenticate unique digital identities. The eco Association looks at ways to alleviate the digital identity crisis and to offer users a secure online ID on the basis of blockchain.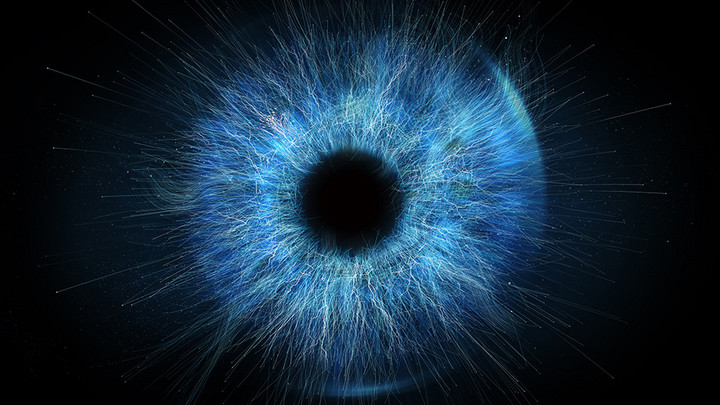 Digital identities enable actors in the Internet – be they people, IoT devices, or chat-bots – to be unambiguously identified. Blockchain technology has the potential in the future to offer advantages over traditional methods: Users can manage their digital identity completely independently using blockchain solutions.
"A blockchain solution can link a public key with an identity in a similar manner to public-key infrastructure (PKI) – although without needing a central entity," according to Klaus Schmeh from cryptovision. "Through the avoidance of a central entity, you naturally have fewer possibilities for influence – with all the pros and cons associated with this." 
Blockchain can complement PKI 
Further solutions for digital identities are also conceivable with the young blockchain technology – so, for example, a trustworthy authority can also be integrated into a blockchain solution. Users can register for the blockchain using their personal ID, so that their identity can be unambiguously proven anywhere in the Internet.
"Blockchain technology is an ideal complement to a public-key infrastructure, but in practice it will never completely replace it," Markus Schaffrin, security expert and Head of Member Services at eco – Association of the Internet Industry, points out. For example, a company that wants to control the allocation of keys to staff members, or a state that wants to allocate legally binding digital signatures, can hardly do without a central entity.
Identity solutions for the Internet of Things
However, as a transparent and de-centralized platform, blockchain is generally suited to alleviating the digital identity crisis stemming from more and more actors and devices in the Internet. Users could, for example, use many different online services easily and securely with the help of a blockchain-supported identity. This could replace the currently popular authentication by means of a social media account, for example. Rather than trusting further personal details to a social media account, every user would bring their own identity, in the sense of a Self-Sovereign Identity (SSI).
But before such solutions can be created, there are several questions that need to be answered – such as how blockchain's time and energy-intensive Proof-of-Work process can be simplified. The Internet of Things and the number of transactions is growing rapidly, and a faster and more efficient method of verification is needed.
"The distributed-ledger project IOTA, for example, which processes transactions in a fundamentally different way to the classic blockchains, offers new possibilities," according to Schmeh. The various distributed-ledger technologies could therefore soon offer solutions for the digital identity crisis.
Klaus Schmeh from cryptovision will be speaking about the question "Can Blockchain Replace a PKI?" during the Internet Security Days (ISD)  (German-language event) in Phantasialand, near Cologne, on 20 and 21 September 2018.