Security as a Business Asset: Call for Contributions
-

Cyber Security
Security as a Business Asset: Call for Contributions
Call for contributions from eco member companies and specialists on the benefits of security, anti-abuse, and blockchain.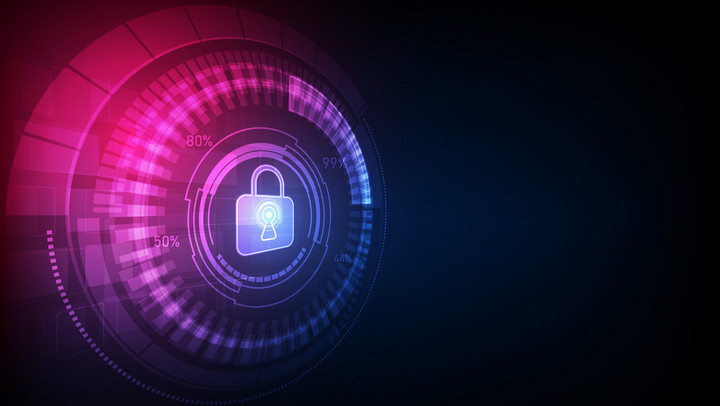 The business case for increased security
For the February 2019 issue on security as a business asset, topics include:
Security and the bottom line
Monetization of security
Cost savings through security
Emergency plans & business continuity

Business cases for IT Security & Blockchain
IoT Security
Email security
other...

Quantum cryptography, ...
The deadline for submission of texts is Wednesday, 23 January 2019. If you are interested in submitting a text, please contact the dotmagazine team in advance.
We are also looking for submissions from eco members who are experts in their field for the following three issues: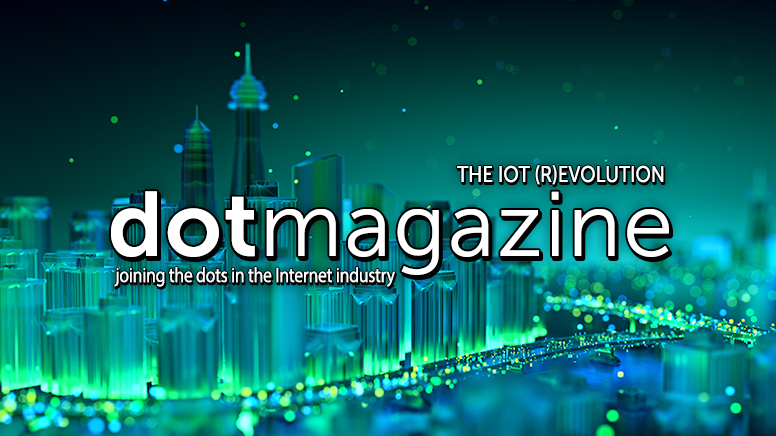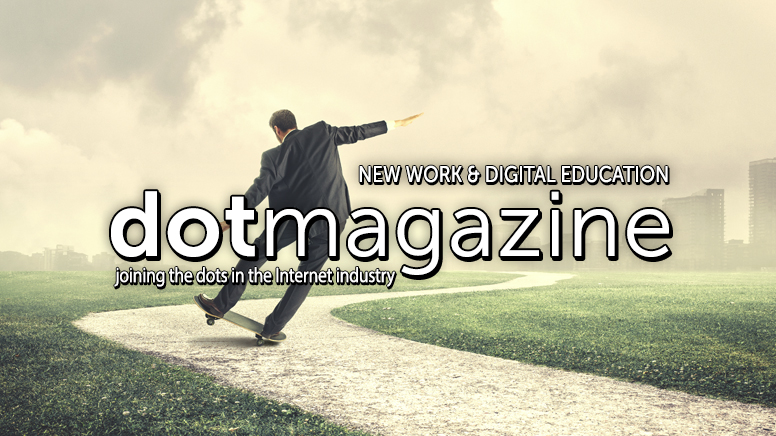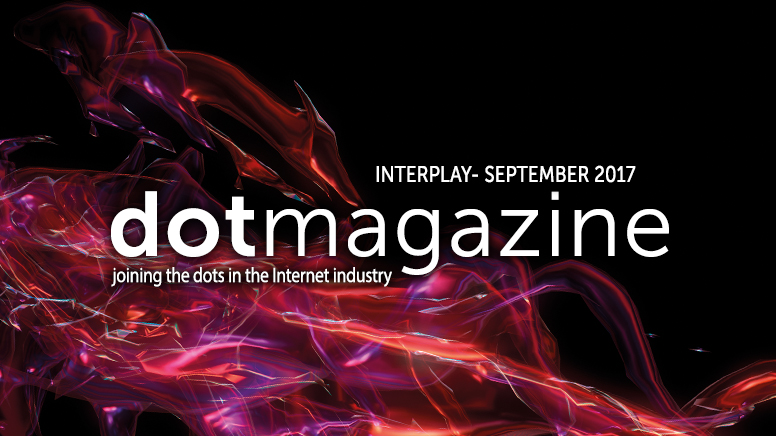 Contributions which are accepted will be published in full as "Industry Insights", and integrated as rich content into feature articles. Other member content can be linked to as relevant further reading, even if it is not incorporated into an article.
Contributions can take the form of:
Text interviews
Audio interviews
Scientific papers or white papers
Position statements
Explanatory or documentary-style videos
Articles offering advice or tips & tricks
Other (not advertising messages)
Please contact dotmagazine@eco.de for information on deadlines for upcoming editions, and for further information regarding future topics.
By submitting an article to dotmagazine, you agree to the eco Guidelines for Contributors.
To subscribe to the dotmagazine newsletter, sign up here.