Securing the Future - Call for Contributions
June 2020 -

Security
Securing the Future - Call for Contributions
What needs to be done to improve the security of networks, customer data, and company secrets? Tell us!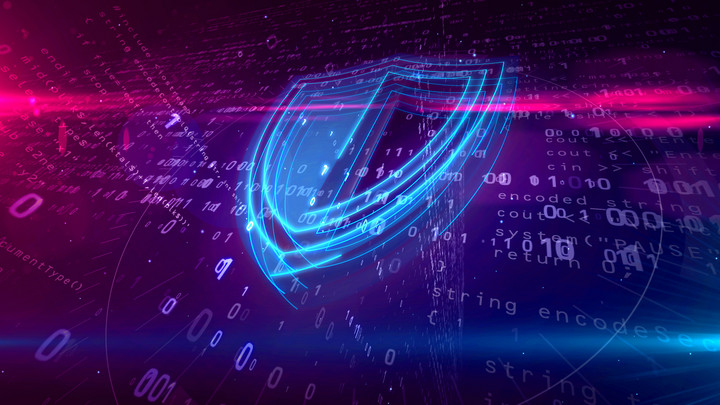 For the Special Issue on Security in September 2020, dotmagazine welcomes articles from members, partners and customers of the eco Association/DE-CIX Group that clarify issues relating to IT security in a style accessible for business decision-makers.
Final date for submissions: 24 August 2020.
Contributions can take the form of:
Security as a business asset
Cost savings and protection of company secrets
Securing data and the value of encryption
Security for working from home and mobile office environments
Staff Sensitization
Emergency plans & business continuity
Digital Identities
IoT, IIoT, Email & Network Security
Preventing abuse in the network
Authentication
DDoS protection
You have a burning topic that doesn't fit into the categories above? Talk to us! dotmagazine@eco.de
Please note: your contribution should not be too technical – more on the strategic level.
How to submit a contribution
Given that the goal of the eco Association – as publisher of dotmagazine – is the responsible shaping of the Internet, promoting diversity is in our deepest interest. To boost the profile of women in the Internet industry, we are particularly keen to have the voices of women heard in our industry insights. We therefore especially welcome articles, quotes, and case studies which are (co-)written by, feature or quote Women in Tech.
For information on dotmagazine style requirements, please see the eco Guidelines for Contributors. By submitting a contribution to dotmagazine, you agree to these guidelines.
For the purposes of planning, please contact dotmagazine@eco.de before submitting a contribution.
To subscribe to the dotmagazine newsletter, sign up here.