New Work & Diversity - Call for Contributions
July 2022
New Work & Diversity - Call for Contributions
Call for Contributions from eco member companies and specialists on creating balance in the new world of work.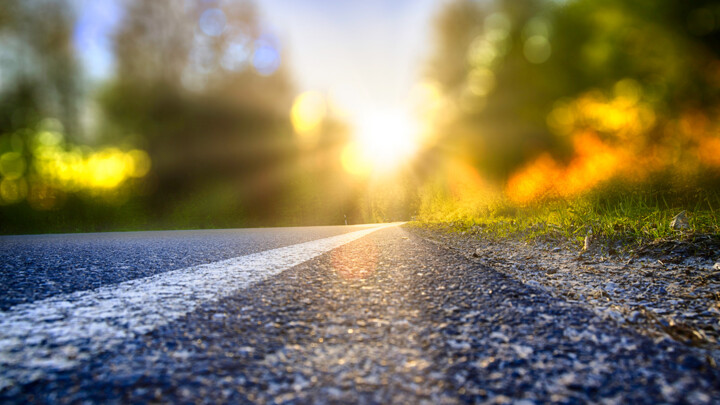 The working world is evolving - how can we keep pace?
There's no question about it: the Internet industry strongly supported the adoption of new ways of working during the pandemic. But what is the way forward in the "New Normal"? How can equal access, diversity, family-friendly models, and security be shaped in the digital world of the future?
In the September/October 2022 issue of dotmagazine, we are focusing on the ways in which work is changing – how we work, how we can overcome the challenges of skills shortages, and how participation in the digital economy can be made more equitable. We welcome articles from members, partners and customers of the eco Association/DE-CIX Group that highlight initiatives promoting diversity, supporting education, and exploring the potential of new ways of working.
Submissions date for Part I: 12 August 2022
Submissions date for Part II: 9 September 2022
Topic Areas
We'd welcome stories looking at bridging gaps from the perspectives of:
The new world of work
Remote and hybrid working models
Safe & secure technology in New Work
HR challenges
Finding specialists
Recruiting and onboarding a remote or hybrid workforce
HR technologies
Education
Digital education for a digital future
Equality and diversity
Narrowing the digital divide
Diversity-based company cultures
Diversity role models – e.g. Women in Tech leaders
Contributions can take the form of
Articles offering advice or tips & tricks (link to template)
Case studies (link to template)
Interviews
You have a related burning topic that doesn't fit into the categories above? Talk to us! dotmagazine@eco.de
Please note: your contribution should not be too technical – the focus should be more on the strategic level.
How to submit a contribution
Given that the goal of the eco Association – as publisher of dotmagazine – is the responsible shaping of the Internet, promoting diversity is in our deepest interest. To boost the profile of women in the Internet industry, we are particularly keen to have the voices of women heard in our industry insights. We therefore especially welcome articles, quotes, and case studies which are (co-)written by, feature or quote Women in Tech.
For information on dotmagazine style requirements, please see the eco Guidelines for Contributors. By submitting a contribution to dotmagazine, you agree to these guidelines.
For the purposes of planning, please contact dotmagazine@eco.de before submitting a contribution.
To subscribe to the dotmagazine newsletter, sign up here.