December 2022
Editorial Calendar 2023
Topics and deadlines for contributing to dotmagazine in 2023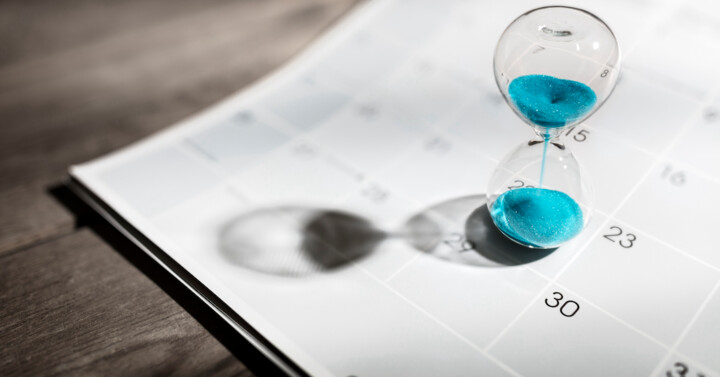 dotmagazine welcomes articles from members, partners and customers of the eco Association/DE-CIX Group that highlight the important positive impact of digitalization, and offer information and advice on participating successfully in the digital economy.
Topics for the first issues of 2023 are set out below. As soon as we publish the call for contributions for each respective topic, you will find this call linked to the related heading. Members, partners and customers of the eco Association/DE-CIX Group are welcome to contact dotmagazine at any stage to express their interest in contributing to forthcoming issues.
Overall topic (click on link to go to Call for Contributions)
Deadline for Submissions:
Digitalization & Sustainability
Edition 1: 25 Jan 2023
Edition 2: 22 Feb 2023
Present & Future Workplaces
Edition 3: 29 Mar 2023
Edition 4: 26 Apr 2023
Digital Business Models & Ecosystems
Edition 5: 24 May 2023
Edition 6: 21 June 2023
26 April 2023 /
24 May 2023
Edition 7: 26 July 2023
Edition 8: 30 Aug 2023
Building Trust & Mitigating Abuse
Edition 9: 27 Sep 2023
Edition 10: 25 Oct 2023
Building the Internet of Tomorrow
Edition 11: 22 Nov 2023
Edition 12: 13 Dec 2023
...and more to come...
Contributions can take the form of:
Articles offering advice or tips & tricks
Case studies (link to template)
Interviews
How to submit a contribution
Given that the goal of the eco Association – as publisher of dotmagazine – is the responsible shaping of the Internet, promoting diversity is in our deepest interest. To boost the profile of women in the Internet industry, we are particularly keen to have the voices of women heard in our industry insights. We therefore especially welcome articles, quotes, and case studies which are (co-)written by, feature or quote Women in Tech.
For information on dotmagazine style requirements, please see the eco Guidelines for Contributors. By submitting a contribution to dotmagazine, you agree to these guidelines.
For the purposes of planning, please contact dotmagazine@eco.de before submitting a contribution.
To subscribe to the dotmagazine newsletter, sign up here.