Business Users & Online Content: Survey
Business Users & Online Content: Survey
The dotmagazine survey on the Consumption of Online Business-Related Content: investigating user preferences, needs and behavior regarding business-related digital content.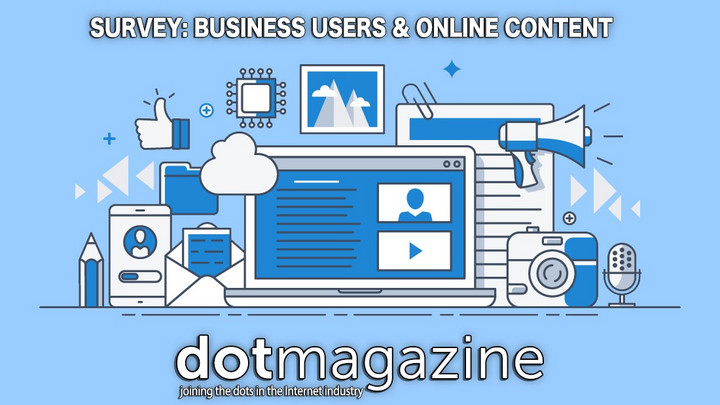 At dotmagazine, we would like to understand how you find and consume business-related digital content, and how we can make this task easier for you.
Please take part in our survey, where we look at how business people spend time online, the devices used, and how the trustworthiness of information sources is assessed.
The survey will take approximately 10-12 minutes to complete.
Thank you for your participation!